The thing about scuba diving in Australia is that well… it's a big place! With a lot of options, some of which are good, while some are less so. And some are just plain tourist traps.
So I thought I would concentrate on my personal favorite places to dive. And try to explain what is special about them.
Simply stated, there is some tremendous scuba diving in Australia. But it is a vast island continent that almost touches the equator in the north.
With an eastern coast swept by the rich currents of the Pacific Ocean. And a western coast that receives similar treatment from the Indian Ocean. While, to the far south is the Antarctic with the cold waters of the Southern Ocean feeding the Great Australian Bight.
Combine all that with the total coastline of almost 36,000 km you can appreciate just how many places there are to choose from when thinking about scuba diving in Australia!
---
Most visitors considering scuba diving in Australia think of the warm tropical waters of Queensland and its famous Great Barrier Reef
But there is a lot more to diving Australia than the Great Barrier Reef! And don't forget that "great" refers to size not quality – Read more…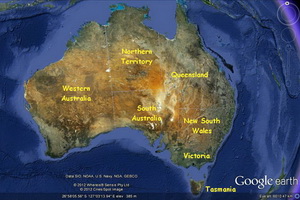 Few creatures inspire the amount of fear and loathing in the general public as the Australian Great White Shark does!
Check out the Complete Guide to the Australian Great White to understand more about this greatly misunderstood animal – Read more…
These large and distinctive sharks have suffered greatly from the widely held perception that they are in fact man-eaters!
Use the Australian Grey Nurse Shark Guide to understand the what happened to these basically harmless creatures – Read more…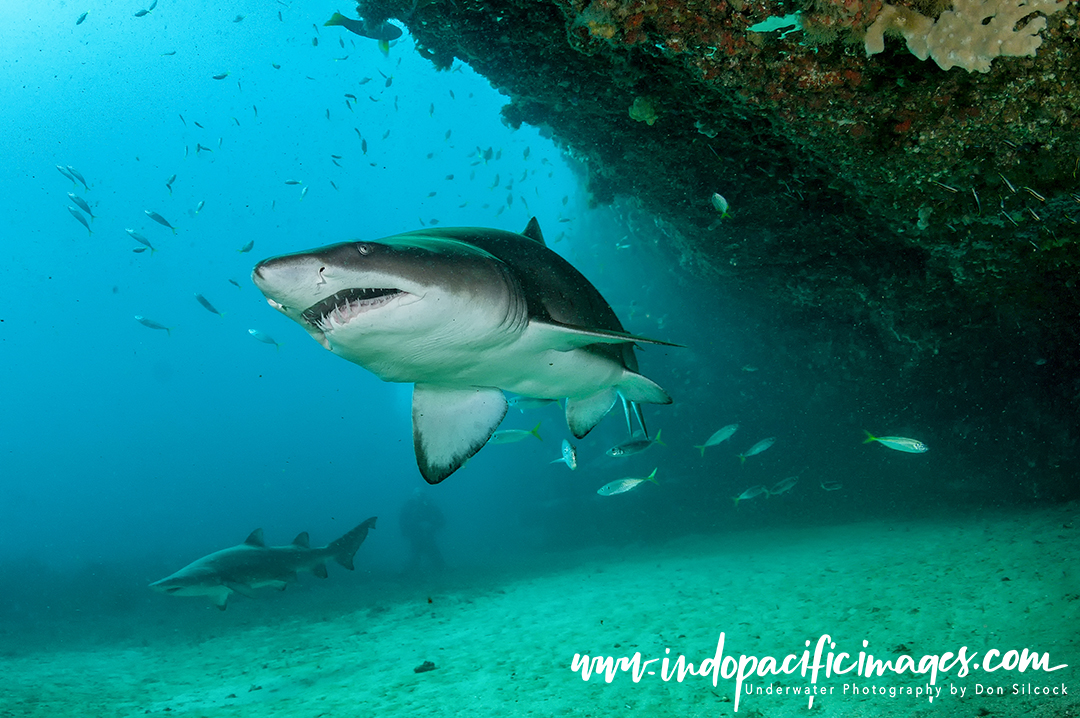 ---
The Giant Australian Cuttlefish, Sepia apama, is the largest cuttlefish in the world and can reach half a metre in length and weigh up to 11kg.
Use the Complete Guide to Giant Cuttlefish to learn more about this unique creature and the incredible Whyalla aggregation – Read more…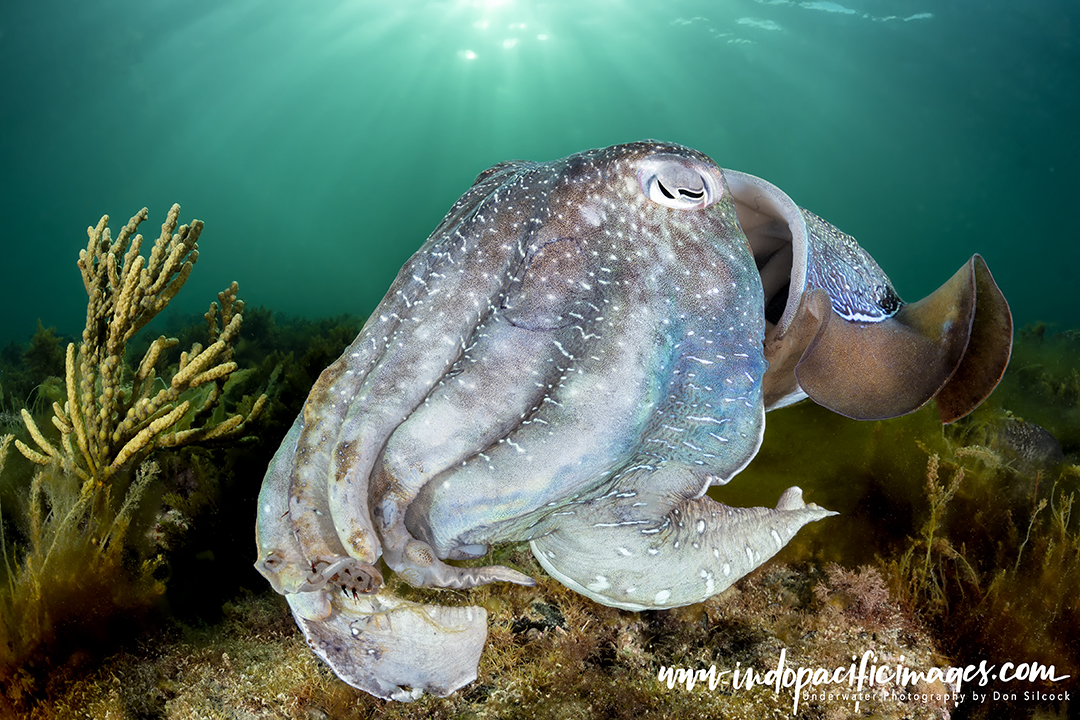 ---
Leafy Seadragons are one the most photogenic creatures to be found in Australian waters. But they can be really hard to spot!
South Australia is the best place to see them… But, be warned, they can be hard to see even when they are in front of you – Read more…
---
Located on the tip of the Yorke Peninsula, this is possibly the best of all the many wonderful jetties of South Australia.
Dived with optimal conditions, "Edith" is a stellar dive. One that ranks highly among the must-do dives in Australia – Read more…
---