Diving Kavieng… Mention this small town among any group of experienced scuba divers and you will quickly discern four key themes. Wrecks, big currents, schooling pelagics and clear blue water.
A quick look at the map, combined with a very basic awareness of oceanography, will tell you why… New Ireland is located along the eastern rim of the Bismarck Archipelago. Its long thin, rifle-like, shape forms a natural barrier between the rich deep waters of the Pacific Ocean to the north and east. And those of the Bismarck Sea to the west.
It is also very much an integral part of the Coral Triangle, the most biodiverse marine area in the world. Characterized by more than 600 species of coral and 3000 species of reef fish.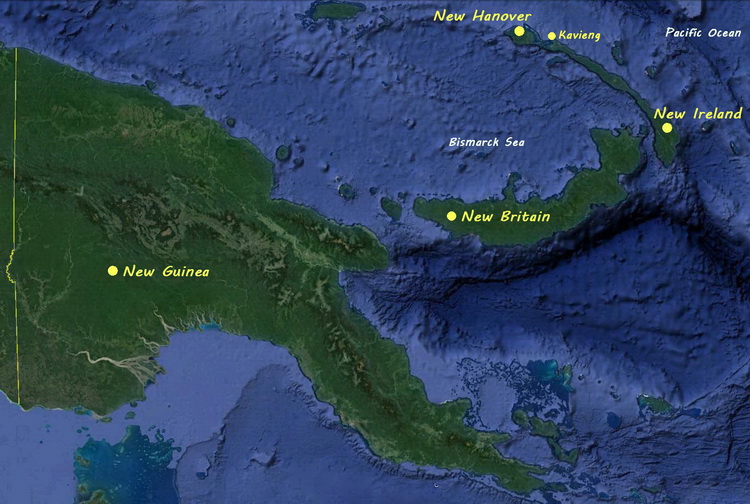 Because of its location, the island's coastline is exposed to a complex mix of oceanic, equatorial and regional currents. Kavieng sits on the very nexus of these powerful water flows as they pass back and forth through the channels between New Ireland and nearby New Hanover.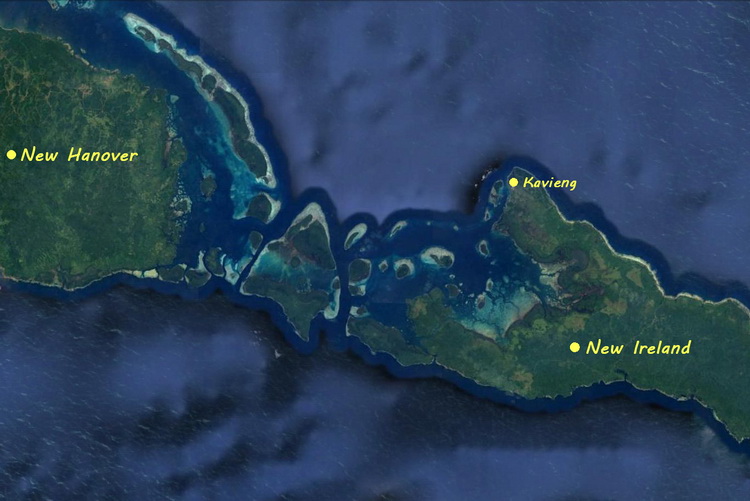 Those currents and the sheer biodiversity of the Coral Triangle combine to make diving Kavieng one of the must-do locations in Papua New Guinea. The area has a great combination of wrecks, reefs, coral gardens, big fish and muck diving.
Diving Kavieng – Two Sides of the Same Coin
Diving Kavieng can thought of as two distinct areas. The sites on the Pacific Ocean side of New Ireland around the town of Kavieng itself. And those to the south on the Bismarck Sea side of the island.
However, just to keep life interesting… When one side is at its best the other is probably not. That is because as the strong currents flow through the main channels between New Ireland and New Hanover, they flush out the detritus from around the islands and surrounding mangroves.
So the clear waters from one side are significantly less so when they emerge on the other side!
Add to this complexity the fact that there are up to six tides per day. So it is easy to understand the need for good local knowledge of the actual dives sites. And, most importantly, when to dive them safely at their best.