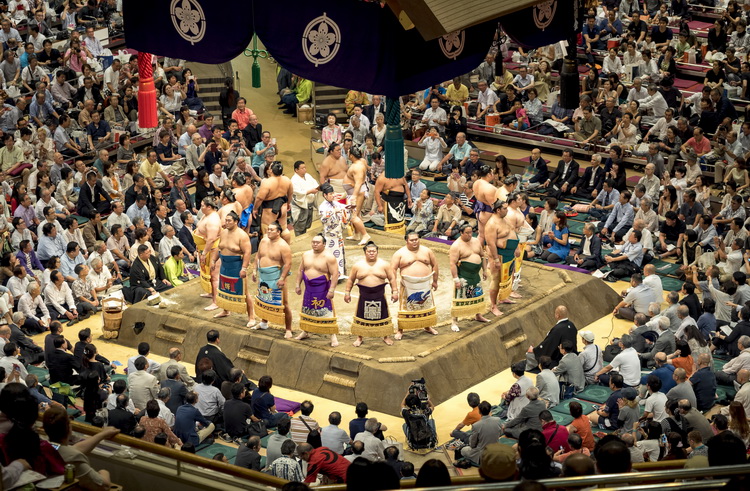 Diving Japan – The Land of the Rising Sun is, for me… one of the most interesting countries in the world.
Whether its sumo wrestling, the amazing infrastructure or bewildering Harajuku style… There are just so many things that are simply unique and special that make Japan quite unlike anywhere else I have been.
It is also an incredibly diverse country. And while most foreign visitors may not get past Tokyo, the rest of the country is quite different with so much to see.
There is also some very interesting diving in Japan and I have yet to personally experience most of it. But what I have done makes me want to go back from more.
The majority of my trips to Japan have either been business related or exploring Tokyo.
However I have been fortunate to do two really unusual trips there to explore what is under the water, which are documented below. But watch this space as I am planning to go back next year and see more!
---
Often referred to as the Oriental Galapagos, the Ogasawara archipelago is located in the north-west Pacific Ocean. About 1000km south of Tokyo and is one of the most isolated and remote parts of Japan.
The isolation of the archipelago, combined with the fact that it has never been connected to a continent. Is said to have produced a "Galapagos effect" with flora and fauna that is unique to the islands – Read more…
The Japanese giant salamander is an interesting creature that lives in rivers across western and south-western Japan. They are indeed quite large, reaching up to 1.5m in length and 25kg in weight.
Nocturnal creatures, they sleep down in the rocky river beds during the day and interrupt their slumbers to breath. So you have to know where to look for them – which means that a guide is essential – Read more…
---