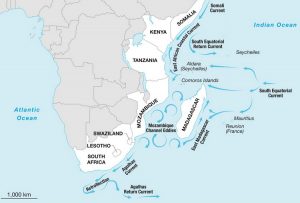 Diving Southern Africa – There is a lot to see underwater in this part of the world… And I am personally still at the initial exploration stage, with just five trips done so far! Two of those were to the Protea Banks to dive with and photograph the many sharks that frequent the area.
While another two were to Tofo in Southern Mozambique, which was mainly for the mantas and whale sharks. But I found a lot more things than just the megafauna…
Finally, last year I did the Sardine Run in South Africa – one of the epic underwater experiences you can have! I still have to finish editing all my images from that trip and will add another section on the Sardine Run soon. But in the meantime, the pages, links and images below will help you to get a better understanding of scuba diving Southern Africa!
But, the bottom line is that when it comes to diving Southern Africa a basic understanding of the complex currents along the east coast is required – specifically the Agulhas and the East Madagascar currents.
The Agulas is often described as the African equivalent of the Gulf Stream. And is one of the world's most powerful oceanic currents – moving almost 70 million tons of water a second! While the flow of the East Madagascar current produces the powerful Mozambique eddies that are the basic reason for the megafauna around Tofo
---
Located some 8 km offshore from the seaside town of Margate, in South Africa's KwaZulu-Natal province. The Protea Banks enjoys a reputation as one of the best places in South Africa to dive with sharks.
And, depending on the time of year, up to seven different varieties can be seen there – Read more…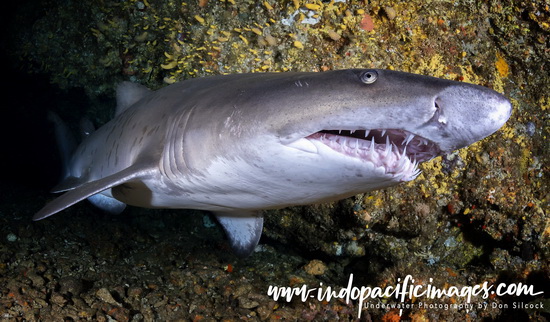 Located some 16 km from the provincial capital of Inhambane, Tofo has an excellent combination of rich, vibrant reefs and the chance for incredible encounters with manta rays and whale sharks.
It is those rich currents flowing down the east coast of Mozambique and Madagascar that biodiversity – Read more…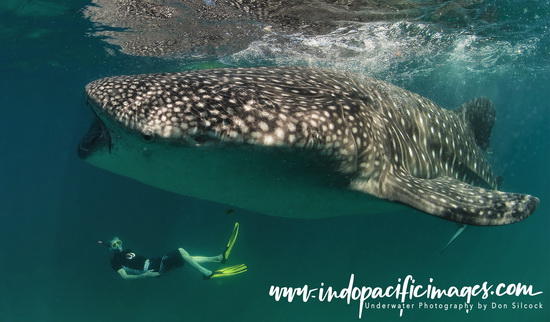 ---