Diving Timor Leste – also known as East Timor… and whatever you call it this is a quite special country. One that suffered so much to gain independence from its closest neighbor. And now offers some really interesting scuba diving.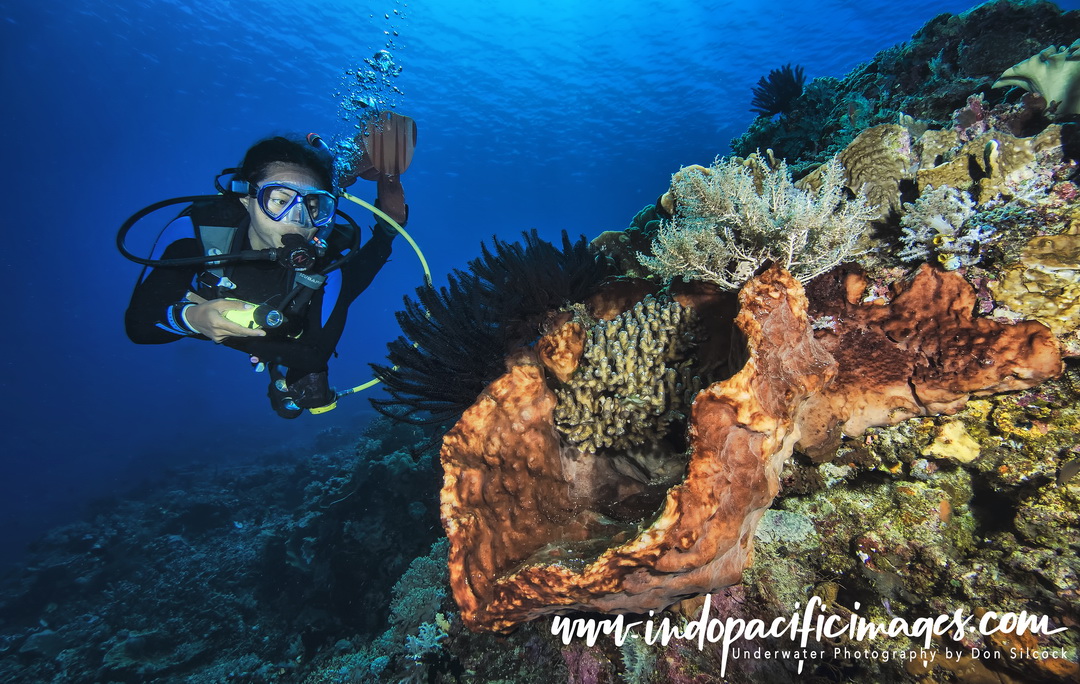 If you don't know much about the place, start with Timor Leste 101. That will give you an overview of the country. Together with its troubled history and set the context for your trip there.
Then check out the Scuba Diving in Timor Leste page to get some insight on why the diving can be so good.
From there the dive site information starts with the capital Dili. Which is where the dive operators are based and where you will probably stay. Then there are the great coastal sites to the east and west from Dili, which are all shore dives.
Finally, and saving the best for last. There is the island of Atauro to the north of Dili. Sitting right in the rich currents that make this part of the world so bio-diverse.
Atauro is an absolute gem of a place… To understand more about it, check out the The Complete Guide to Diving Atauro Island!
---
---