Diving Timor Leste – also known as East Timor… and whatever you call it this is a quite special country. One that suffered so much to gain independence from its closest neighbor. And now offers some really interesting scuba diving.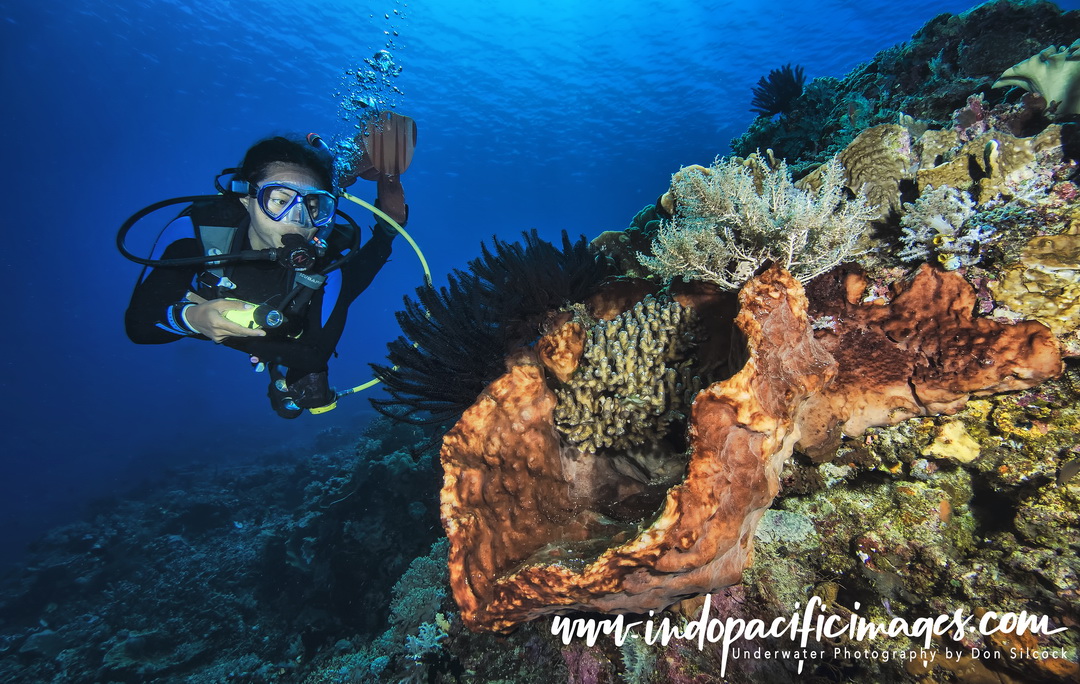 If you don't know much about the place, start with Timor Leste 101. That will give you an overview of the country. Together with its troubled history and set the context for your trip there.
Then check out the Scuba Diving in Timor Leste page to get some insight on why the diving can be so good.
From there the dive site information starts with the capital Dili. Which is where the dive operators are based and where you will probably stay. Then there are the great coastal sites to the east and west from Dili, which are all shore dives.
Finally, and saving the best for last. There is the island of Atauro to the north of Dili. Sitting right in the rich currents that make this part of the world so bio-diverse.
Atauro is an absolute gem of a place… To understand more about it, check out the The Complete Guide to Diving Atauro Island!
---
Officially known as Timor Leste, but more commonly as East Timor, the country has had a long and troubled history.
Awareness of these events, particularly those around independence in 2002, is essential before a trip to Timor Leste – Read more…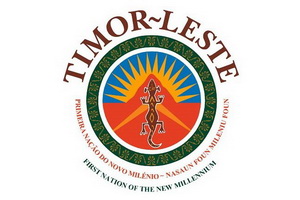 A basic understanding of the Indonesian Throughflow is enough to tell you that Timor Leste has the potential for great diving.
The dive sites range from superb bommies and coral reefs.To the beautiful walls and deep waters of Atauro Island! – Read more…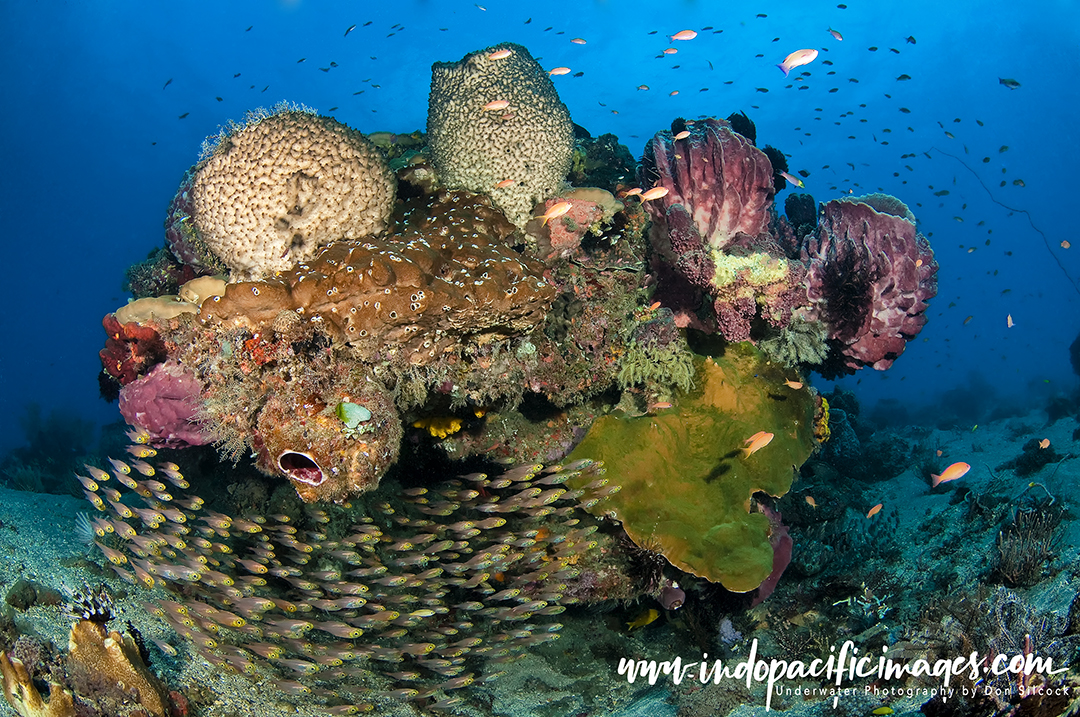 The island of Atauro sits majestically in the Ombai Strait, 30 kms north of Dili. Right in the path of the Indonesian Throughflow.
Atauro has excellent diving on the magnificent walls that drop down in to the deep waters surrounding the island. – Read more…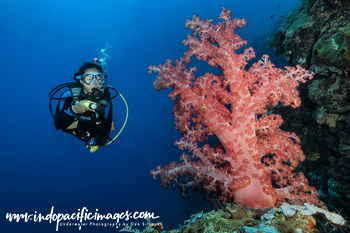 ---
The road heading east from Dili to the small town of Manututo takes you through some beautiful East Timorese coastal scenery.
It also takes you past a string of good shore-dive sites. All of which that can be done on a day trip from the capital Dili – Read more…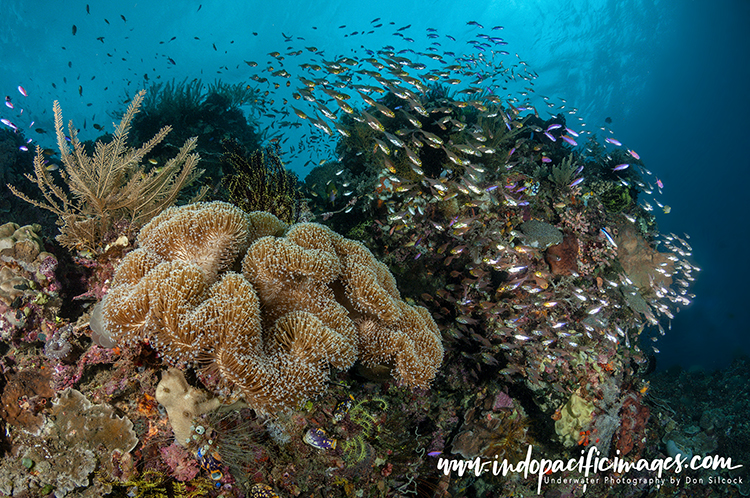 ---
Heading west from Dili will take you through some equally stunning coastal scenery, but there are less dive sites in this direction…
There are two sites to choose from. Both of which are shore dives with some distinct and very interesting features – Read more…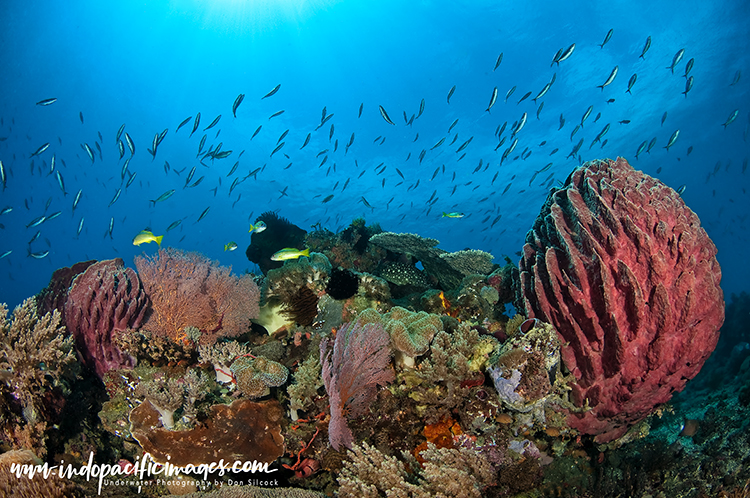 ---
There are three main sites in Timor Leste's capital city. All are shore dives and are dived regularly by local divers.
Each one is quite different… offering alternative experiences to the coastal sites to the east and west of Dili. – Read more…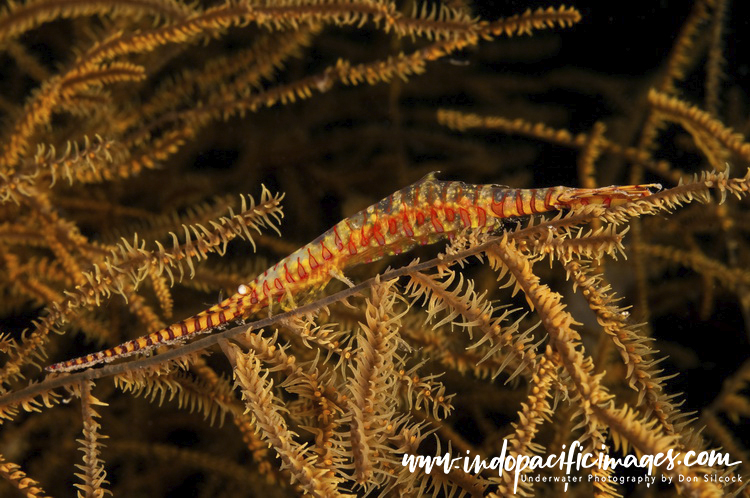 ---