The Humpback Whales of Tonga… A complete guide to help you plan that once in a lifetime trip to see the Tongan Tribe of southern hemisphere humpback whales.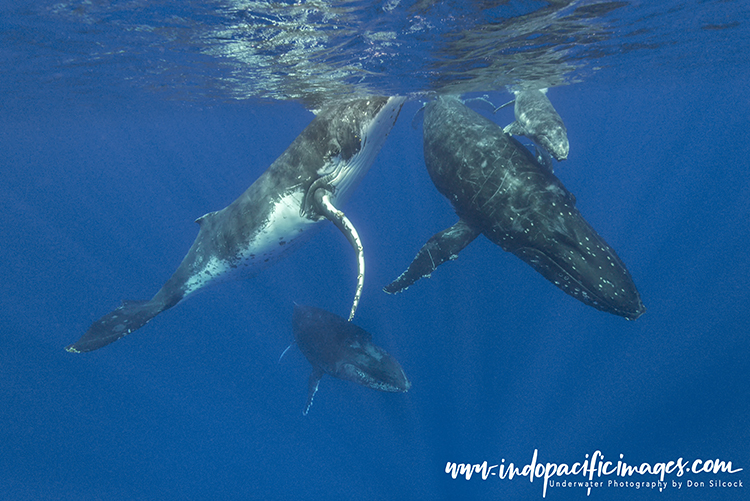 Every year, as the cooler winter months come to the South Pacific. The island nation of Tonga plays host to hundreds of some of the largest creatures on the planet.
Megaptera novaeangliae, the incredible humpback whale – the "gentle giants" of the ocean.
The whales start to arrive in Tonga in June after a journey of over 6,000 kms. From the waters of the Southern Ocean, up past the east coast of New Zealand.
And along the sub-sea volcanic arch that forms the bedrock for the 170 plus islands of the Tongan archipelago.
The annual migration of humpback whales from their summer feeding grounds in the Antarctic. To their winter breeding grounds in Tonga, is one of the largest and longest animal movements in the world.
---
---