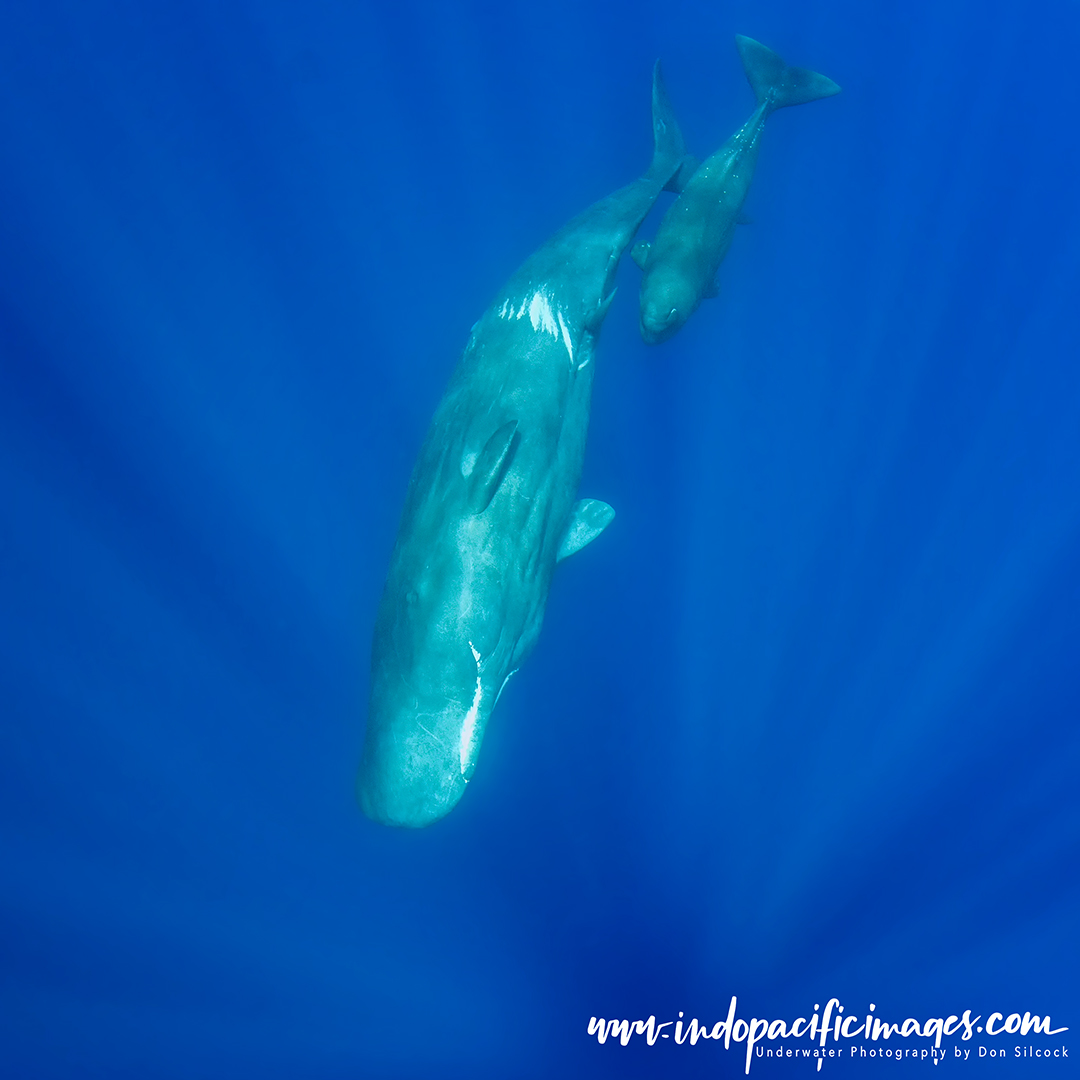 Scuba Diving in the Azores… This incredible archipelago of nine major volcanic islands is a quite unique and really special part of the world.
Those nine islands of the Azores are an autonomous region of Portugal.
But they are physically located in the northern Atlantic Ocean. Some 1300 kms to the west of continental Europe and 1900 kms to the south-east of Newfoundland in Canada.
Their isolation means that the islands act as beacons to the large migratory mammals of the northern hemisphere.
Plus they are also home to a resident population of sperm whales and blue sharks.
There are also some excellent dive sites in the Azores, with the Princess Alice Seamount probably the most well-known.
The archipelago is stunningly photogenic and the people of the Azores, together with their culture and fierce independence, all combine to the uniqueness of the area!
The pages, links and images below will help you to get a better understanding of the history, culture and scuba diving in the Azores!
---
Elusive but wonderful creatures. These incredible animals are one of the the main highlights of the Azores archipelago.
The best estimate of sperm whales in the Azores is about 2500 animals. Of which a small number are year-round residents – Read more…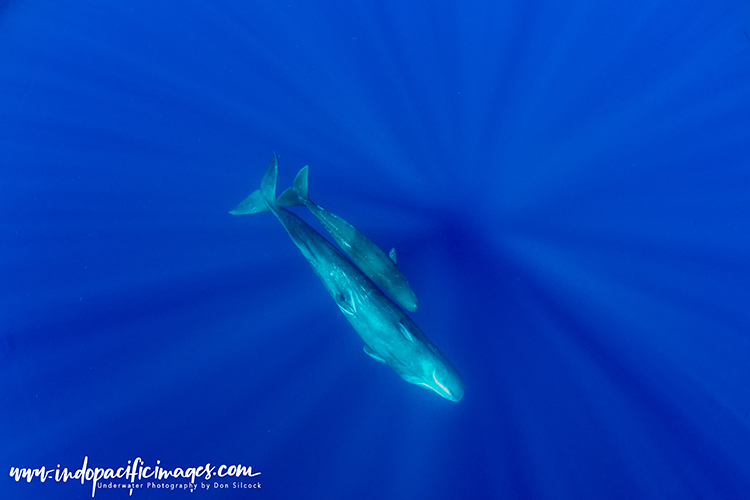 Pelagic, open-water animals the Blue Sharks of the Azores roam the deep waters around the nine islands of the archipelago.
With recent research indicating that the area forms a boundary of an important mid-Atlantic breeding ground and nursery – Read more…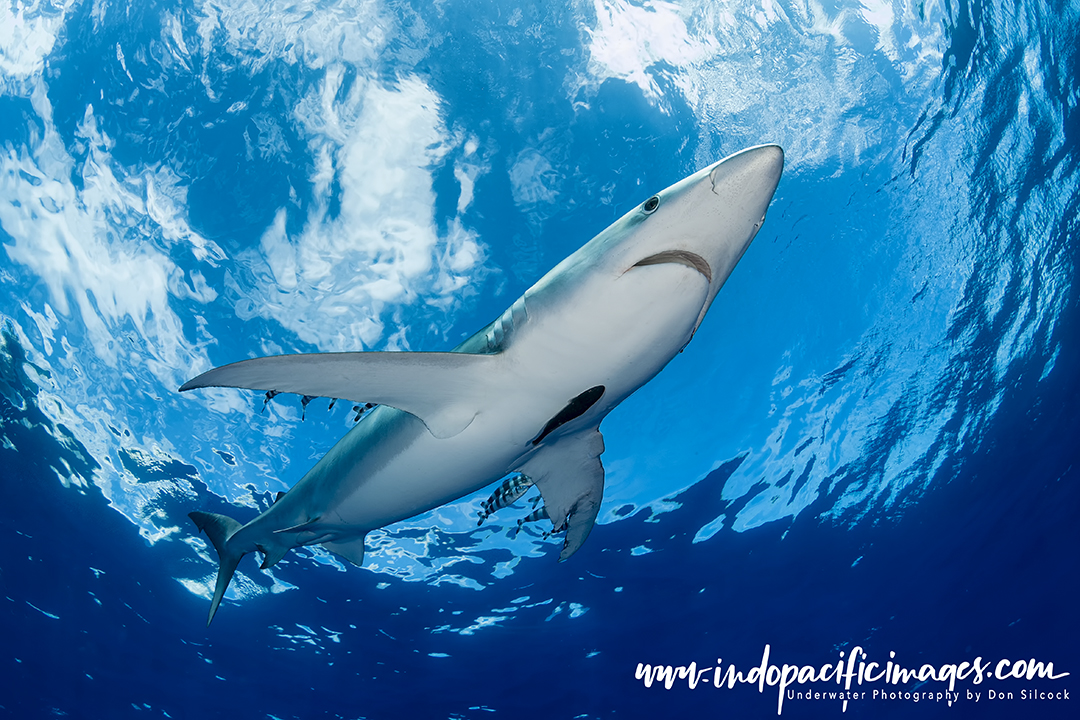 This large submerged seamount is possibly the most famous dive site in all nine islands of the Azores archipelago.
It is renowned because of its remote location, its depth, the challenging conditions and the potential encounters – Read more…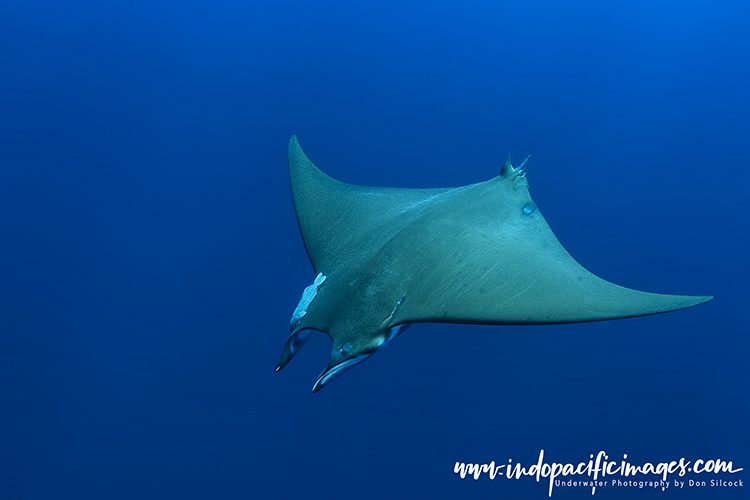 ---
The Azores are truly spectacular both above and below the water and offer the chance of some incredible underwater encounters.
Depending on the time of year sperm whales, pilot whales, false killers, dolphins, mantas and blue sharks can be seen there – Read more…

---
Open boat whaling in the Azores is something I thought that I could never come to terms with. Or even begin to understand…
But then I had never been to the Azores before. And I certainly had no idea about the people who live there and their culture – Read more…
---
This group of nine volcanic islands rises up from the incredible depths of the mid Atlantic ridge and are visually spectacular!
Blessed with a surprisingly mild, sub-tropical, climate and a rich, quite distinct culture the Azores really are a special place – Read more…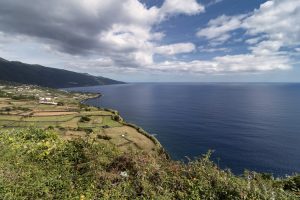 ---