The Complete Guide to Diving Papua New Guinea can help you plan your trip to this very special part of the world. Simply stated, diving PNG is among the very best in the world and the country is truly one of the last frontiers. A wild and adventurous place that just has so much to see both above and below the water!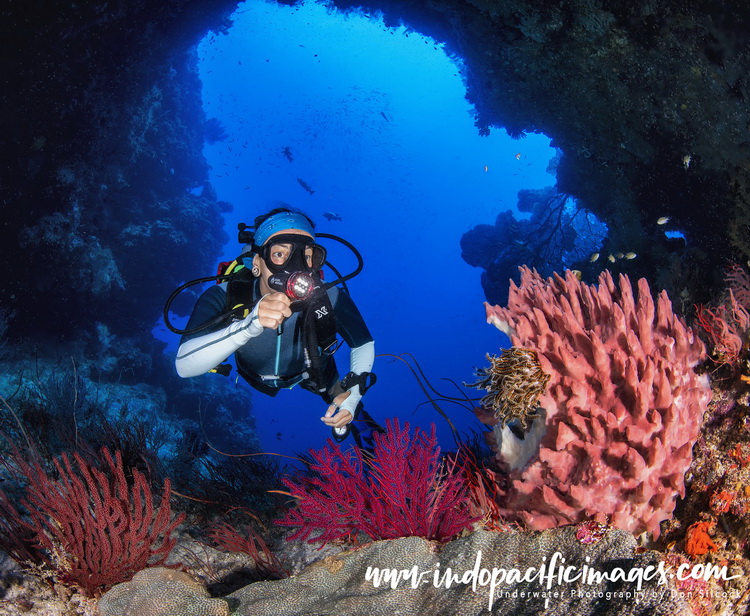 But it's not the easiest place to get to. And, no doubt you will have heard all sorts of stories… Is it safe to go there? Where to go? When to go and how to get there?
The first thing to understand about Papua New Guinea is that it is one of the most diverse and contrasting countries in the world.
It has a population of just under 8m people. But over 850 languages and nearly 1000 tribes, clans and indigenous ethnic groups!
What makes scuba diving Papua New Guinea so good is that the country is an integral part of the Coral Triangle.
Probably the richest known area of marine biodiversity in the world – with more than 600 species of hard and soft corals and 3000 species of reef fish.
Also, PNG was a major theater of war during World War II. Hence the tremendous assortment of wrecks – plus many more waiting to be found!
Each of the links below will take you to a selection of pages. Those pages will provide you with an overview of that region of Papua New Guinea. What the diving is like and the associated logistics. Plus anything that is special about the area – both under and above the water.
The Complete Guide to Diving Papua New Guinea is probably the most comprehensive source of information on scuba diving in the amazing country that is PNG. It is based on my travel and adventures there over the last 20 years or so. And I will continue to add to it as I explore more of this special and unique place!
If you don't find what you are looking for I am good to answer questions through the Contact page. But please read the content first….
---
---