The Complete Guide to Diving Papua New Guinea can help you plan your trip to this very special part of the world. Simply stated, diving PNG is among the very best in the world and the country is truly one of the last frontiers. A wild and adventurous place that just has so much to see both above and below the water!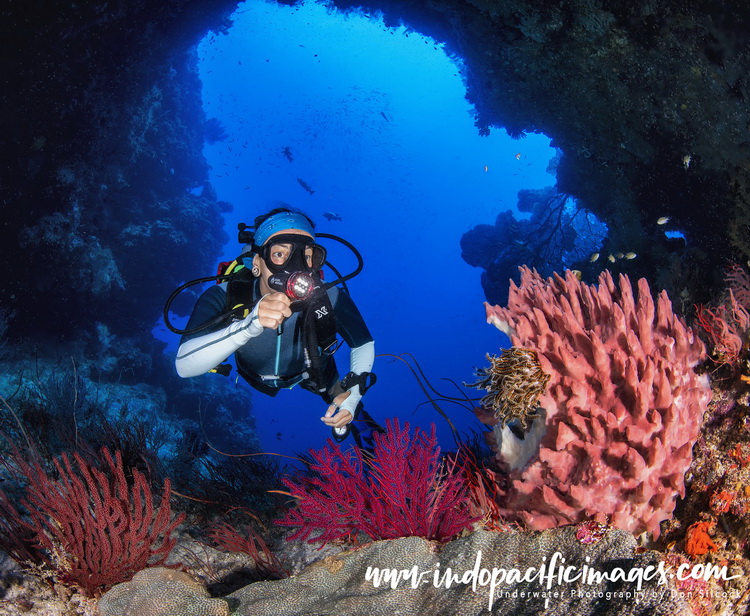 But it's not the easiest place to get to. And, no doubt you will have heard all sorts of stories… Is it safe to go there? Where to go? When to go and how to get there?
The first thing to understand about Papua New Guinea is that it is one of the most diverse and contrasting countries in the world.
It has a population of just under 8m people. But over 850 languages and nearly 1000 tribes, clans and indigenous ethnic groups!
What makes scuba diving Papua New Guinea so good is that the country is an integral part of the Coral Triangle.
Probably the richest known area of marine biodiversity in the world – with more than 600 species of hard and soft corals and 3000 species of reef fish.
Also, PNG was a major theater of war during World War II. Hence the tremendous assortment of wrecks – plus many more waiting to be found!
Each of the links below will take you to a selection of pages. Those pages will provide you with an overview of that region of Papua New Guinea. What the diving is like and the associated logistics. Plus anything that is special about the area – both under and above the water.
The Complete Guide to Diving Papua New Guinea is probably the most comprehensive source of information on scuba diving in the amazing country that is PNG. It is based on my travel and adventures there over the last 20 years or so. And I will continue to add to it as I explore more of this special and unique place!
If you don't find what you are looking for I am good to answer questions through the Contact page. But please read the content first….
---
Papua New Guinea has some tremendous diving. But it's a big country, spread out over a large geographical area. So where to go?
To decide it's probably best to think of the country as three distinct areas. Each with many things that are quite special – Read more…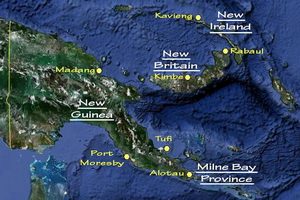 Milne Bay is what put Papua New Guinea on the bucket list of traveling scuba divers and underwater photographers the world over.
The diving in Milne Bay is simply first class. With everything from amazing critter sites to manta ray cleaning stations – Read more…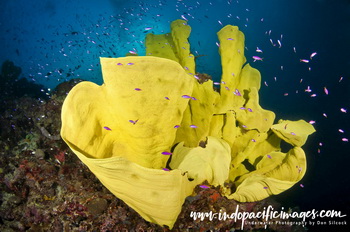 With spectacular Kimbe Bay as its epicenter, New Britain has some fantastic diving. From Kimbe, there are the incredible Witu Islands.
Or the equally good Fathers Reefs. Then going east is Rabaul and its WWII wrecks and then of course the remote South Coast – Read more…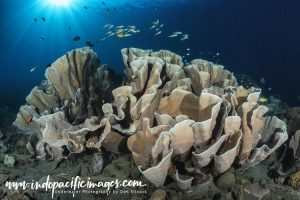 ---
New Ireland province forms the eastern flank of PNG. The province is famous for its Malagan carvings and traditional culture.
Diving is centered around the small town of Kavieng – known for its wrecks, big currents and schooling pelagics – Read more…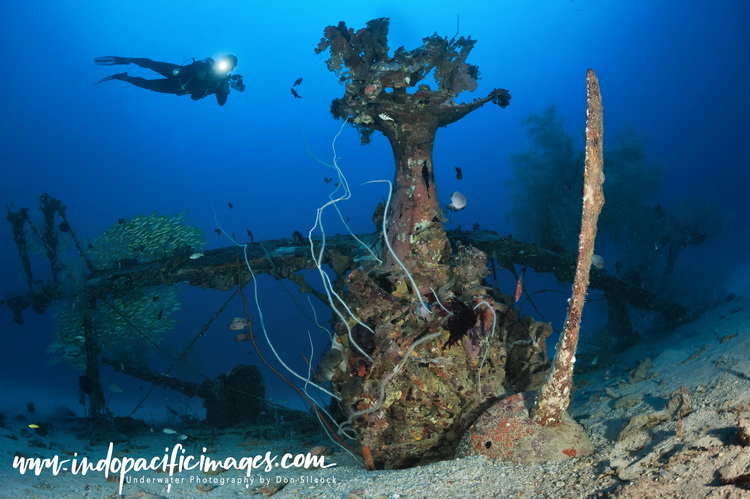 ---
Picture if you will the stark but majestic fjords of Norway set in a beautiful tropical location with a dense covering of rich rainforest.
Tufi, on Cape Nelson on the north coast of New Guinea, is one of the most scenic areas in all of Papua New Guinea – Read more…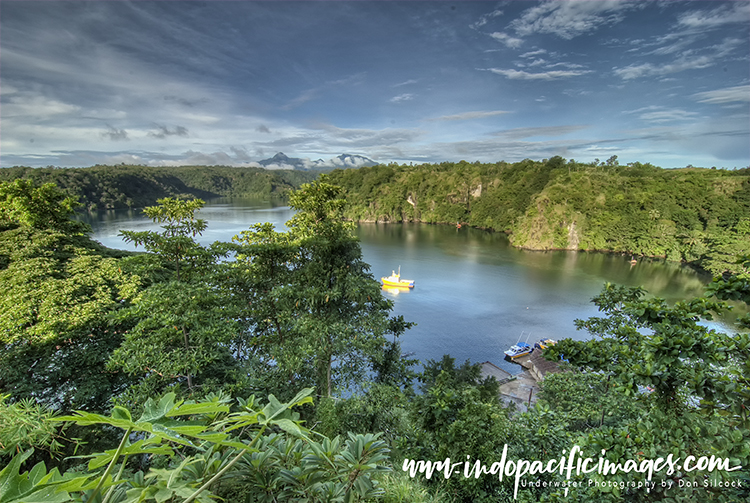 ---
The capital city of PNG and the main gateway in to the country. It is located on a spectacular headland that faces out in to Gulf of Papua.
The city has a real image problem. With an entrenched reputation as a dangerous place. So what is the reality? – Read more…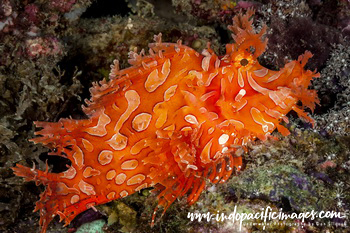 ---
The wreck of the B-17F Black Jack lays undisturbed on a sandy seabed, in deep water just off the remote village of Boga Boga.
Black Jack is generally considered to be the best aircraft wreck in Papua New Guinea and one of the best in the world – Read more…
---
Everybody I know who has been to PNG was paranoid about their first trip. There is just so much bad press about the place…
The result is a bad reputation for violence and safety. But peel that onion and you will find a truly interesting location – Read more…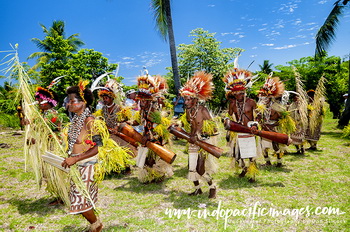 ---
Planning a trip to Papua New Guinea can seem a bit daunting at first… You have heard about the great diving and things to see.
No doubt you will have heard about Raskol gangs and stories of how dangerous PNG is too! So what is the reality? – Read more…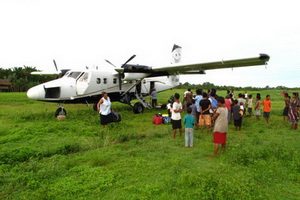 ---