Exceptional Underwater Experiences in the Americas… I was like a moth drawn to a flame. The stories I heard about the incredible encounters in places like the Bahamas and Mexico were irresistible!
It really is a long way from where I live and journeys of days were involved. Taking me across the Pacific into the USA. And then on to the source of these encounters. Be it the east coast of the US, on to the Bahamas or down into Mexico. Was it all worth it – absolutely… and I hope you enjoy reading about it all. As much perhaps, as I enjoyed having these exceptional underwater experiences in the Americas!
---
Every winter, as water temperatures in the Gulf of Mexico drop. Hundreds of manatees migrate up the Crystal River in Florida
They come to seek refuge in the warm waters of Kings Bay. And uniquely to the Crystal River, you are allowed in the water – Read more…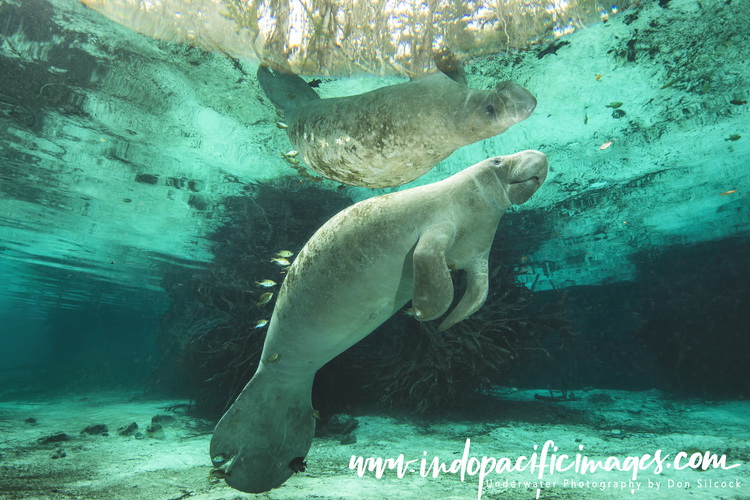 The incredible shark encounters to be had at Tiger Beach, South Bimini and Cat Island all point to the same thing…
The Bahamas shark sanctuary is extremely important for these incredibly misunderstood animals – Read more…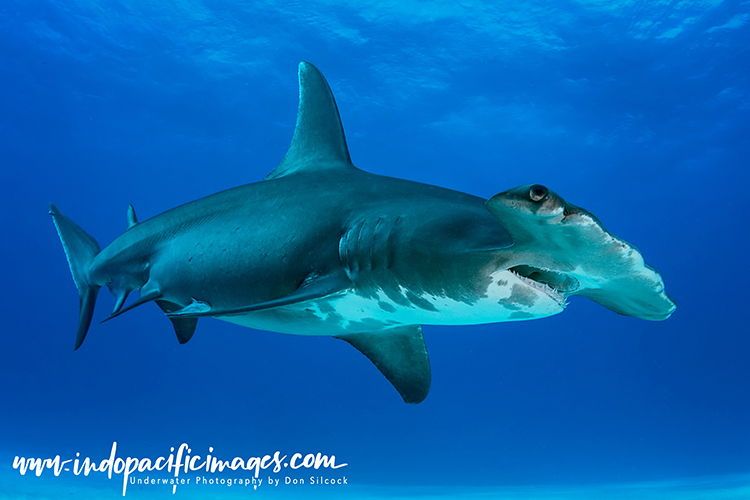 Underwater encounters with big animals are rarely if ever static. They move almost constantly and occasionally very fast!
Whereas the Chinchorro crocodiles remain still. But with a coiled-up energy that is unleashed when they attack – Read more…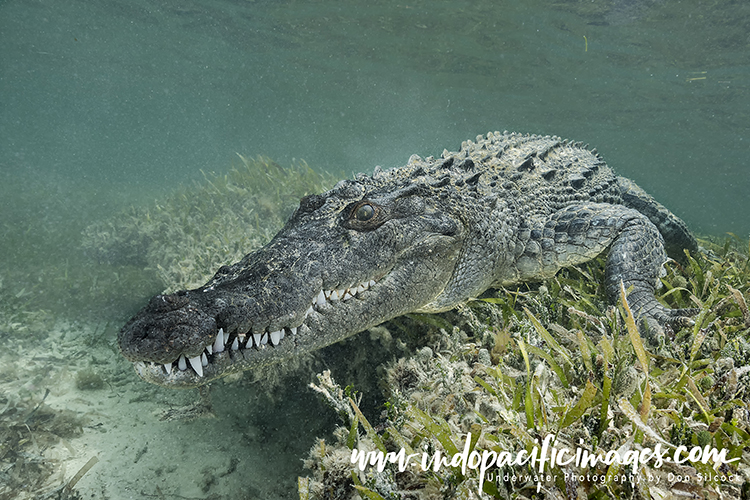 ---
Simply stated this shallow sandy area, some 30km north-west of West End on Grand Bahama. Is like nowhere else.
And, without doubt, it is the best place in the Bahamas to experience sharks. In particular the Tiger Shark – Read more…

---
Petting zoo or the real deal? This shallow sandy area in the Bahamas has become one of the best known global diving destinations.
With that fame largely derived from the many published images of its most celebrated visitor… Galeocerdo cuvier – Read more…
---
As recently as the mid-1960's the Oceanic Whitetip shark, was one of the most abundant large animals in the world.
Just over 50 years later, they are now listed as "Vulnerable" globally. And "Critically Endangered" in the Atlantic – Read more…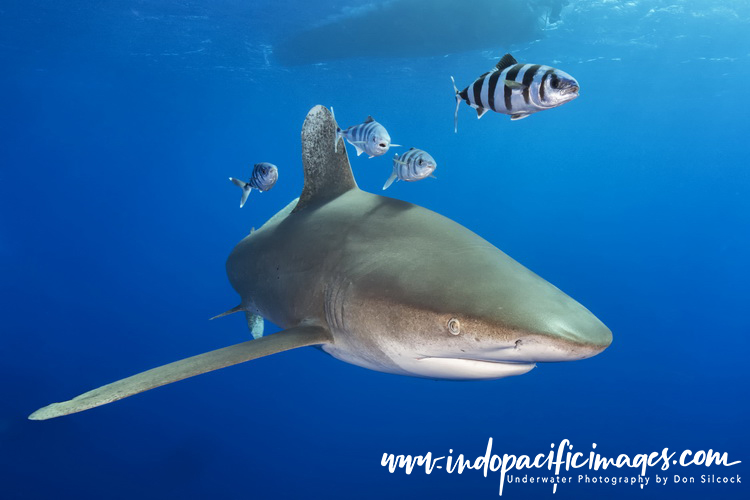 ---
Large, increasingly rare and generally solitary animals. The Great Hammerhead sharks of Bimini really are very special…
There is literally nowhere else in the world where you can come face-to-face with these incredible animals so reliably – Read more…
---
A true "bucket list" adventure if ever there was one! This group of islands is located in the Pacific Ocean, some 600 kms from Mexico.
It offers some quite unique underwater experiences and is almost synonymous with giant oceanic manta encounters – Read more…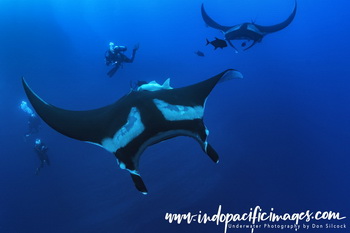 ---
Every year, as the summer heat descends on the Yucatan. An amazing phenomenon happens to the north-east of Isla Mujeres.
It is called the Afuera. And it is the largest known gathering of giant whale sharks (Rhincodon typus) in the world – Read more…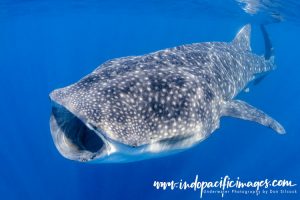 ---