Welcome to Indopacificimages, the personal website of Bali based Australian underwater photographer Don Silcock. There is nothing for sale and no adverts on this site… It's simply Don sharing experiences from his extensive travels. Please scroll down to see the latest posts, articles and location guides or use the menu bar above to check out all the locations listed.
Big Animals – The Florida Manatees of Crystal River
The small town of Crystal River in Citrus County on the "Nature Coast" of Florida is without doubt the best place in North America to see and, if you are really lucky, briefly interact with the very special and quite unique Florida Manatee.
Scuba Diver magazine recently asked me to do a regular feature on diving with and photographing Big Animals. So I thought I would start with the Florida Manatee as it was my experience with them on my trips to Crystal River that got me hooked!
You can use this link to read the article and download a PDF copy: The Florida Manatees of Crystal River.
Diving Tubbataha - The Heart of the Coral Triangle
Yes, I know… it sounds like hype designed to get you to sign up for an expensive trip. Which is what I did – twice over in fact, as one seven-day trip to Tubbataha just did not seem long enough. But I was surprised, infact really surprised, by what I saw there!
Incredible reefs that pulsed with life, amazing biodiversity and excellent measures in place to keep it like that. It all seemed almost out of place, after all, this is the Philippines, a country with form… But that was what I saw!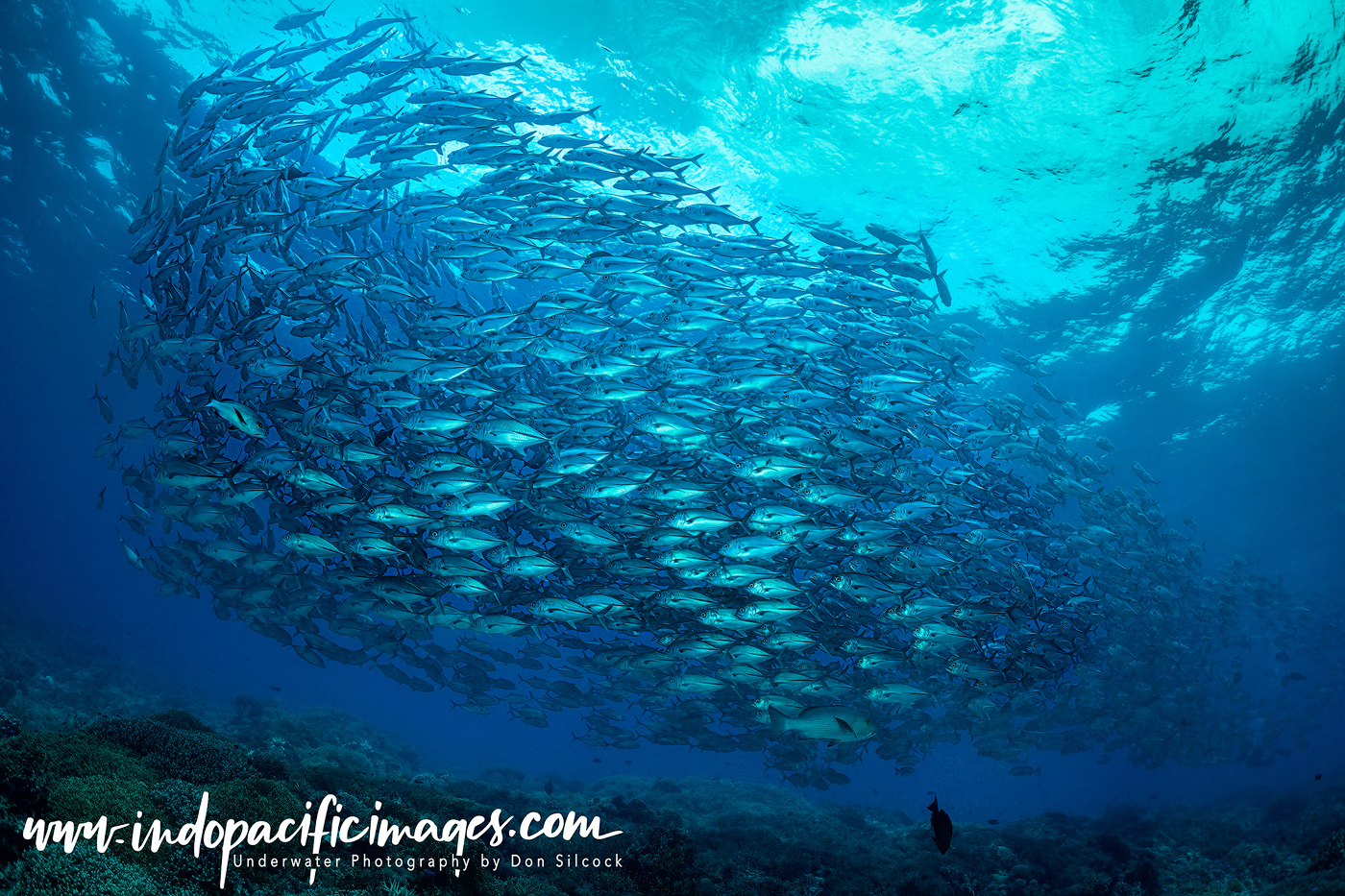 I was intrigued by it all and wanted to understand the backstory. Again, I was impressed by what I learned and wanted to document it all – starting with this story and article on diving Tubbataha.
The Ten Best Big Animal Experiences
There really is something quite unique about an eyeball-to-eyeball underwater encounter with a big animal. You are after all but a temporary visitor to their domain… One they may not be the absolute master of, but are far more in control than you can ever hope to be. So, the first thing to understand is that the encounter will take place on the animals' terms.
Scuba Diver ANZ have published a five-page article of mine on the Ten Best Big Animal Experiences globally. You can check out the article and download a copy using the link.
Scuba Diver ANZ - Papua New Guinea Article Series
---
---
Diving Socorro - Mexico's Galapagos
Diving Socorro – a true "bucket list" adventure if ever there was one! This group of four islands is located in the Pacific Ocean, some 600 kms from the west coast of Mexico. And it offers some quite unique underwater experiences and is almost synonymous with giant oceanic manta ray encounters.
Often referred to as the "Mexican Galapagos" these islands are so special that in July 2016 they were inscribed as a UNESCO World Heritage Site. Then in November 2017 the government of Mexico created North America's largest marine protected area. And made the whole area a national park with total bans on fishing, mining and tourism development.
Check out the full story on Diving Socorro – Mexico's Galapagos…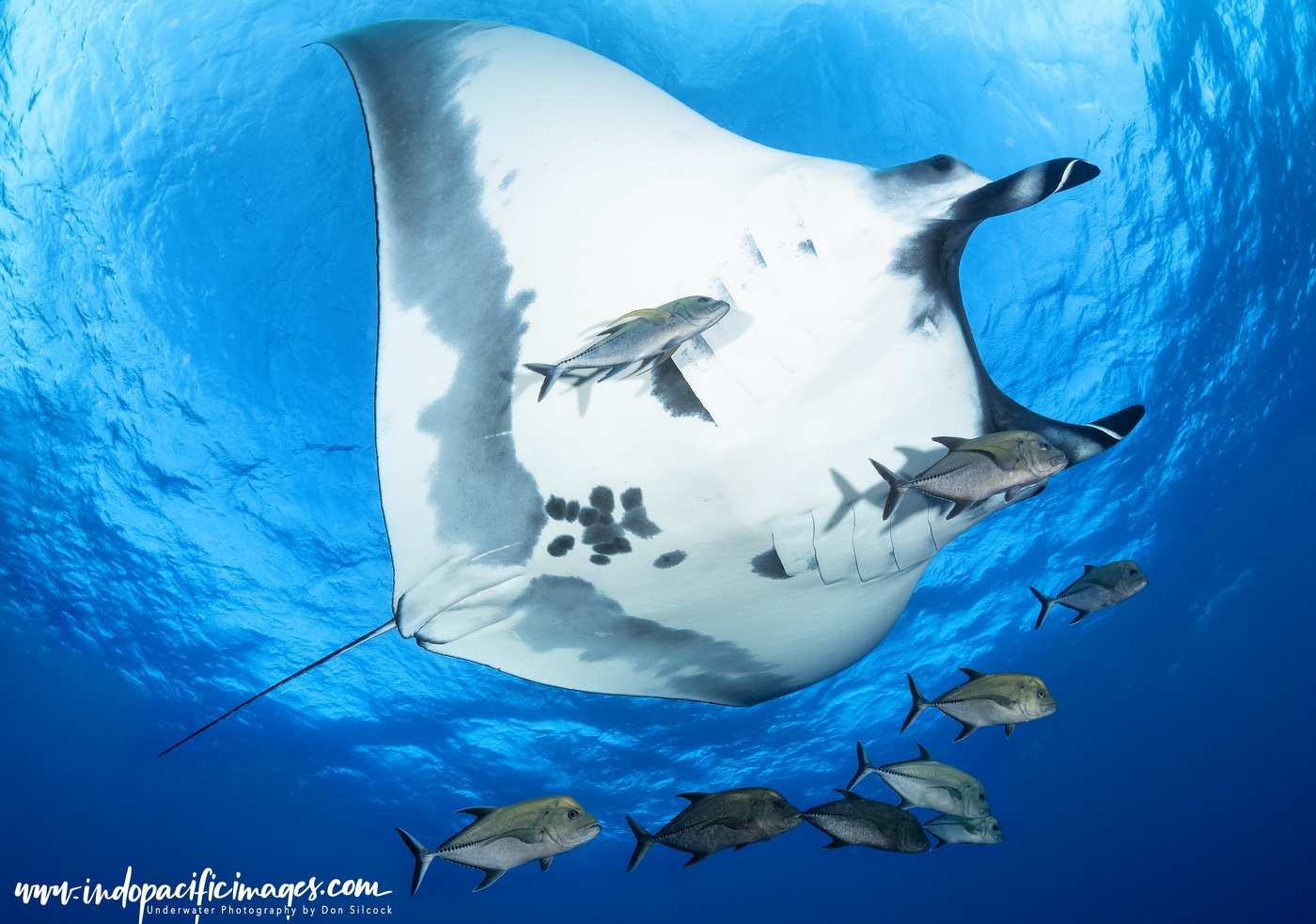 Tiger Beach - Petting Zoo or the Real Deal?
This shallow, sandy area in the Bahamas is firmly established as one of the global diving destinations. With that fame largely derived from the many published images of its most celebrated visitor – Galeocerdo cuvier, the tiger shark.
Tigers are considered one of the "big three" most dangerous sharks. And, together with great whites and bull sharks are believed to be responsible for the vast majority of unprovoked attacks on humans. So, how is it possible for do many divers to be in open water with so many of these sharks?
Check out the full story in the Tiger Beach – Petting Zoo or the Real Deal article…
The Humpback Whales of Tonga
Tonga is probably the best place in the world to experience the "gentle giants of the sea" – the incredible humpback whale. Because every southern winter, around the start of August, the Tongan Tribe of southern hemisphere humpbacks arrive from the Antarctic.
And spend the next few months in the Tongan archipelago either mating or giving birth…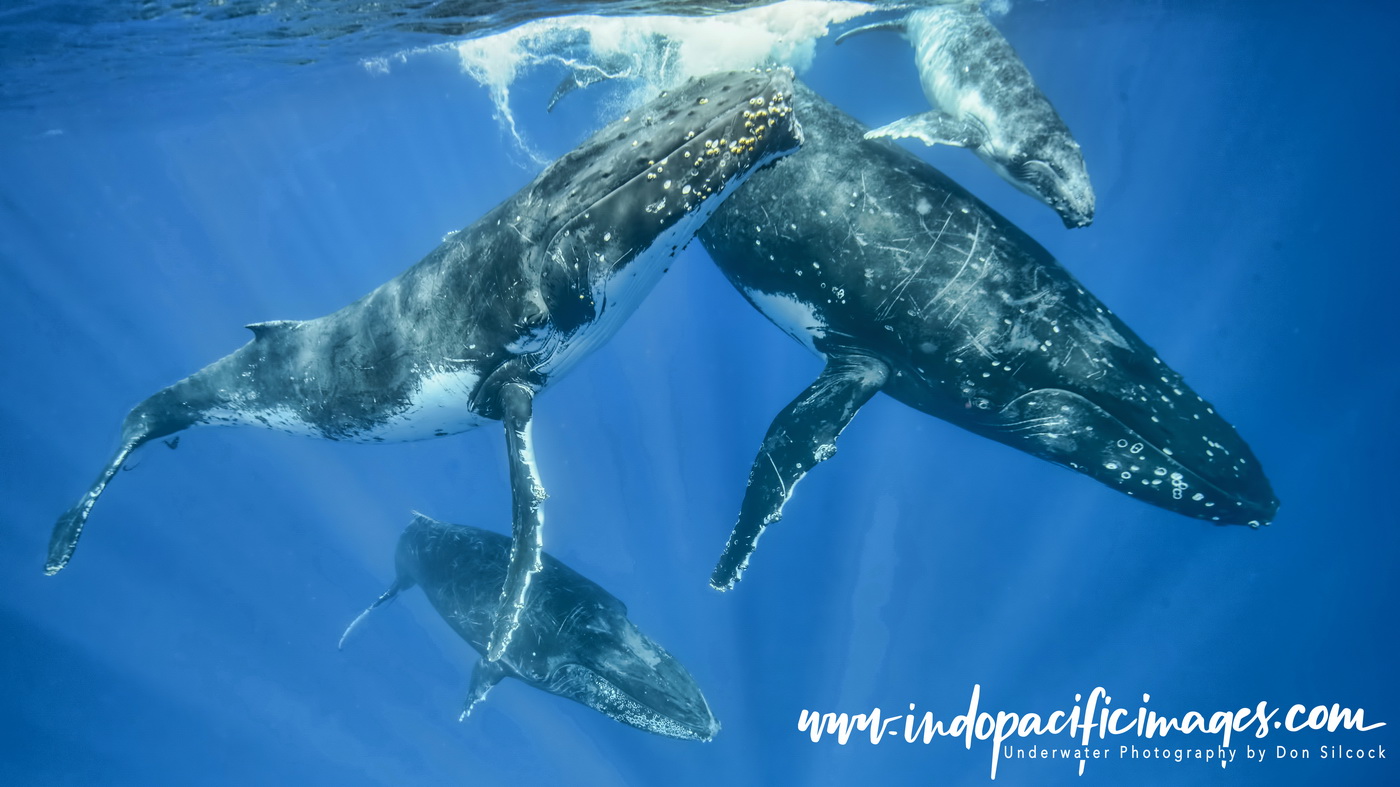 Tonga is one of the few places in the world where you are allowed in the water with the whales. And it is possible to experience the full gamut of humpback encounters there. It really is incredible and is very popular with people traveling great distances to experience it all.
But it can be complicated to actually get in the water… So I have put together a guide to help understand what can be seen and what the logistics are. Follow this link to go to Indopacificimages' Complete Guide to the Humpback Whales of Tonga.
Big Animal Articles
Posted below are some of the articles I have had published over the last couple of years. I try very hard to write accurate and informative articles and only use images that were taken on the trip – so what you see is what I saw when I was at the location.
All the articles are available as a free download by clicking on the link provided. But please respect my copyright…
The Complete Guide to PNG
Papua New Guinea enjoys a reputation for some of the best all-round scuba diving to be had anywhere. And truly, its combination of superb reefs, wonderful critter sites and WWII wrecks make it very hard to beat.
Simply stated, the scuba diving in Papua New Guinea is among the very best in the world. And the country is truly one of the last frontiers – a wild and adventurous place that just has so much to see both above and below the water!
But it's not the easiest place to get to. And, no doubt you will have heard all sorts of stories… Is it safe to go there? Where to go? When to go and how to get there? So I have put together this "complete guide" to understand more about Papua New Guinea and where to dive.
There are comprehensive sections providing an overview of the diving in PNG and why it is good. Plus sections on each major location – Port Moresby, Milne Bay, Tufi, Kimbe Bay and New Ireland. And… a Papua New Guinea Survival Guide to help you better understand the country, the people, the culture and the risks!
Start here with Indopacificimages' Complete Guide to Diving Papua New Guinea.
The Sharks of Protea Banks
Located some 8km offshore from the seaside town of Margate, about 130km south of Durban, the Protea Banks is one of the best places on the east coast of South Africa to dive with sharks. And. depending on the time of the year, you can see up to seven different varieties of them!
The Protea Banks is adventurous diving with most dives at around 30m and strong currents to deal with, so it is not for everybody… But if you like your diving and underwater photography at full volume then the Protea Banks offers some tremendous experiences!
Check out this link to the Indopacificimages Complete Guide to Diving Protea Banks for more information on one of the most exciting locations in South Africa.
Southern Mozambique
Diving in Southern Mozambique is concentrated around the small town of Praia Do Tofo (Tofo Beach…). Which, in turn, is located around a very picturesque curved beach, some 16 km from the provincial capital of Inhambane.
Tofo has an excellent combination of rich, vibrant reefs and the opportunity for incredible encounters with manta rays and whale sharks.
Tofo owes its amazing biodiversity to its location at the southern end of the 1600 km long Mozambique Channel, between the east coast of Mozambique and the large island of Madagascar.
Check out this link to the Complete Guide to diving Tofo in Southern Mozambique for more information on this interesting location.