Village Life in Papua New Guinea… To get a better understanding and appreciation of what life is like for the majority of the people of Papua New Guinea. You should really consider a couple of days at a homestay in one of the local villages.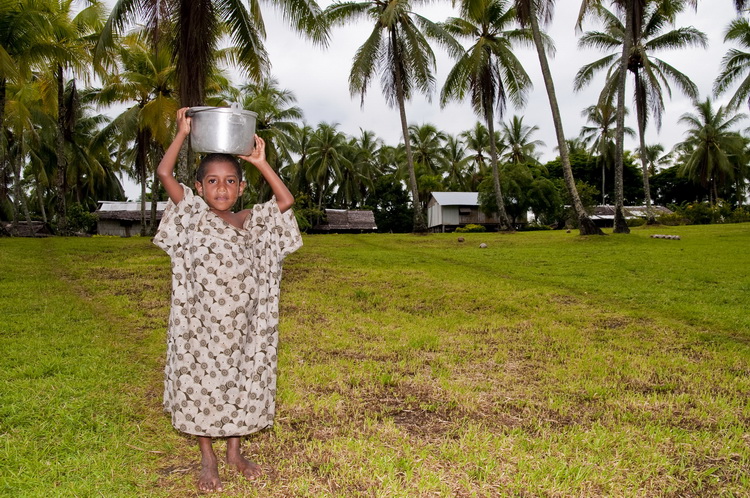 Staying in a local village allows you to see first-hand how these tightly knit communities function. Just being without electricity, mains water and flushing toilets for a couple of days will make you realize what we take for granted in our everyday lives.
Village Life in Papua New Guinea – Orotoaba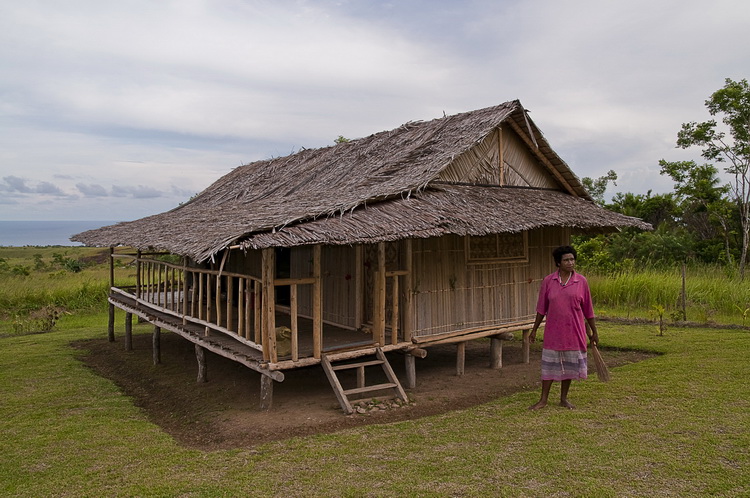 Orotoaba is a small village just down the coast from Tufi. It takes about 30 minutes by boat and then another 45 minutes by foot through rising hills and rich kunai grass to reach. It was the first place I did a home-stay at and my host was Jackson, who had built a guesthouse on a piece of land on the eastern side of the village facing the sea, about 100m from his house.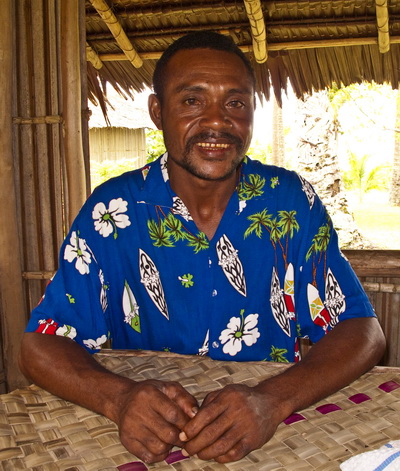 Jackson was typical of many Papuans I have met in rural areas of PNG.
Initially reserved and watchful. Then once the ice is broken and he has your measure, you find a raw intelligence and command of the surroundings that is both fascinating and worthy of deeper engagement.
Virtually all village life in PNG is subsistence living. Which means that the villagers grow the majority of what they eat in small gardens. That have cleared by hand from the jungle and bush. In a location such as Orotoaba, its proximity to the sea provides an abundance of marine life. And therefore an excellent source of additional food. Then, of course, there are the ubiquitous pigs so greatly prized by Papuans.
Luxuries such as clothes, washing powder and kerosene for lighting are bought by selling vegetables, fish and hand-made handicrafts at the local markets.
Orotoaba appeared very similar to many other coastal villages I have visited in PNG. With well laid out neat and tidy houses made of bamboo. Together with a common grass area that is communally maintained.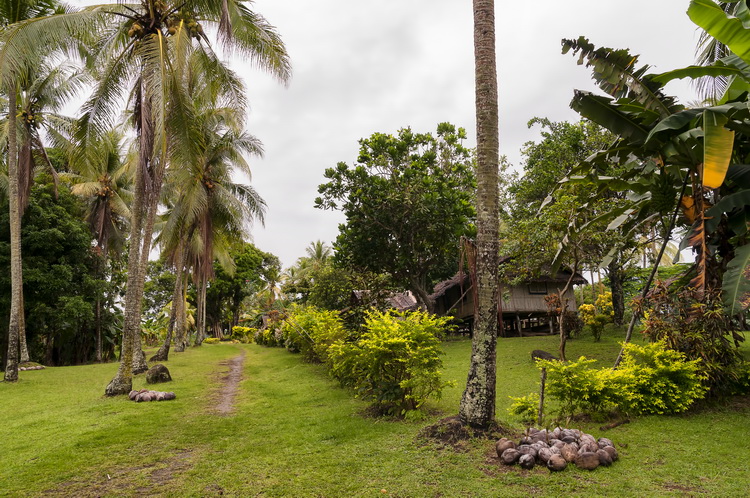 The focal point of the village is the Anglican church and again, this is very typical of many other villages.