Walindi Dive Resort – basically, as far as diving is concerned, Walindi is Kimbe Bay… First started in 1983 with one boat and two guest bungalows by Max and Cecilie Benjamin. Walindi has grown significantly over the years and enjoys an excellent, but well-earned, reputation in the global diving community.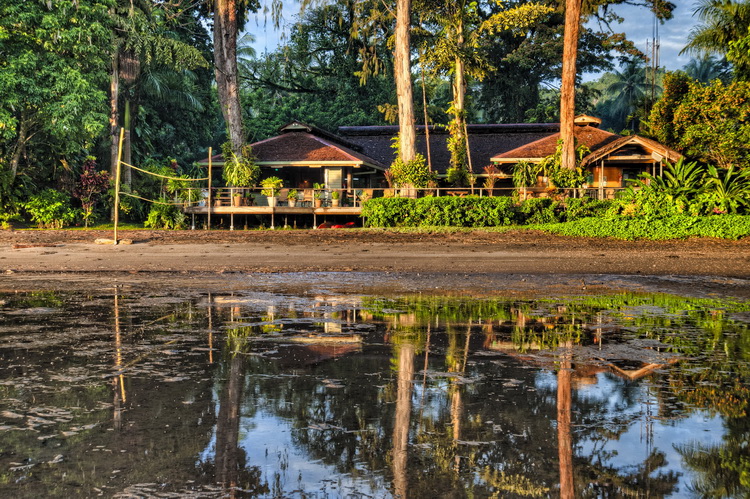 Since 2011 the resort has been run by Max and Cecilie's son Cheyne, together with his lovely wife Emma.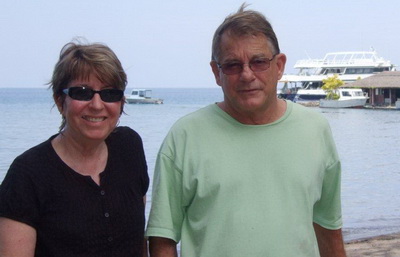 Max and Cecilie first came to New Britain in the late 1960's. They were on a short term assignment as agronomists for the Australian colonial government of the time.
They were actually on their way to a new life in Canada. But all that changed in 1969 when they decided to buy the 800 acre Walindi palm oil plantation on the shores of Kimbe Bay.
They started scuba diving in 1976. And never having dived anywhere else, assumed that what was under the water in Kimbe Bay was just normal. Therefore basically what you would see anywhere.
It took a family holiday to Sharm el-Sheikh on the Red Sea's Sinai peninsular in 1978 for them to understand just how special their backyard was!
Walindi Dive Resort is nicely laid out around a central lodge area with swimming pool and sun deck, dining room, lounge and bar area and there is a very pleasant laid back feel to the place.
Walindi Dive Resort – Dive Logistics
The resort operates three day boats. Each of which can accommodate 6-8 divers and 2-3 dives per day. With two dives being the norm and the third available on request.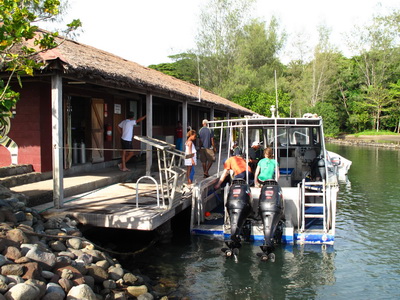 The boats leave promptly at 08.00 and return mid-afternoon. Lunch being taken along and provided on one of the islands in Kimbe Bay.
The average time to most dive sites is around 40 minutes. But the more remote sea-mount sites obviously take a bit longer.
Late afternoon and night dives are also available on request, but are usually conducted on the nearby sites like the Hanging Gardens.
Overall everything is very well organized. It is pretty obvious that the resort has been in operation for a long time with all the bugs nicely ironed out.
An excellent touch that photographers will appreciate is that you are told the night before at dinner which sites will be dived the next day. Along with a brief description of what you are likely to see – no guarantees of course, but at least you can prepare lenses etc…