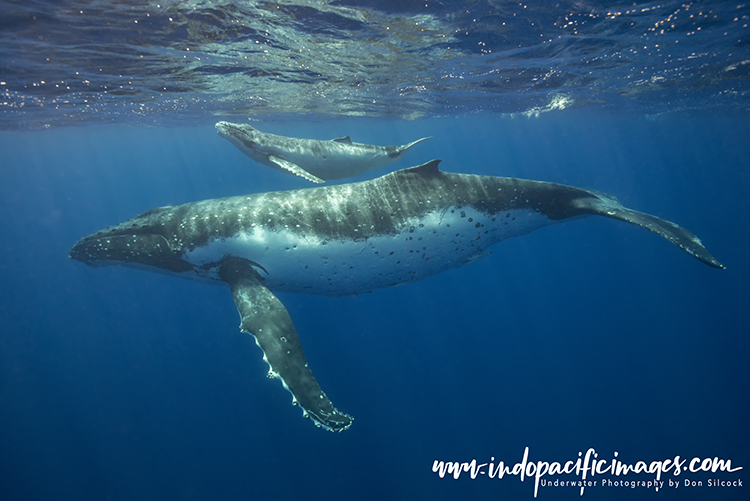 Tonga humpback whale encounters are special and quite unique experiences… They really do rate up there among the best in-water interaction you can have.
Initially I found it all a bit hard to take in as I had never been so close to such big animals before. Quite frankly I was not sure whether I should be scared or not!.
But once you get over the initial shock and awe of being so close to these incredible gentle giants. You start to realize that there are several different types of Tonga humpback whale encounters. As the complex, but utterly beguiling, behavior patterns of these incredible animals becomes clearer.
Seeing and beginning to understand those behavior patterns first-hand is basically what makes Tonga so special. And the pages below try to do justice to those interactions…
---
---
---