The country is a long way from everywhere and an understanding of basic Tongan logistics will help you make your travel plans.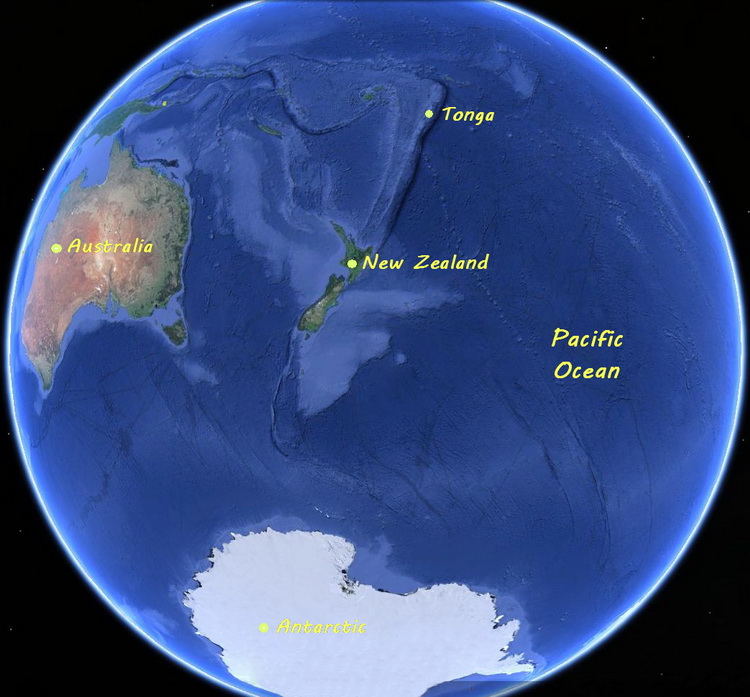 Tongan Logistics – Getting There
There are only three ways to get to Tonga with the most direct routes through Australia with Virgin Australia and through Auckland in New Zealand with Air New Zealand.
Alternatively you can get there through Fiji with Fiji Airways.
There is only one international gateway into Tonga and all flights arrive at Fuaʻamotu International Airport, which is located on the south side of the main island of Tongatapu about 35 km from the capital of Tonga, Nukuʻalofa.
Because most of the whale watching is based out of Vavu'a in the north you will have to get a connecting flight with Real Tonga Airlines – who are the only domestic carrier.
Unfortunately most flights in to Tonga do not allow you to make an onward connection and as you are not allowed to hang around at the airport you will need to do what most people do and go to the Scenic Hotel near the airport.
If you are staying juts for a few hours you can pay a small charge and sit in the lobby, or you can pay for a room and get some proper sleep.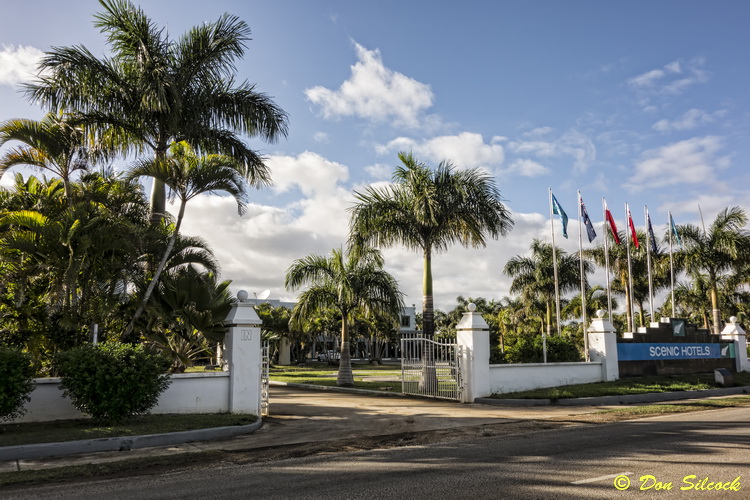 Tongan Logistics – Domestic Transfers
Real Tonga Airlines operate out of the domestic terminal – so you need to make sure you go there….
My experience with Real Tonga Airlines was quite positive – the flights were on time, the planes were new and the only negative was they clearly target excess baggage as a source of revenue so don't expect to get any leniency if you are overweight…
Tongan Logistics – Useful Links
For a comprehensive and really useful overview of Tonga generally check out the Tonga Guide on Rachael Reid's site www.thecuriouskiwi