The Vavu'a whale swimming operators are set up around the reality of life… Tourism is really the only significant industry in the Vavu'a Group of islands and it revolves around the two main groups of visitors. Those who come to swim with or watch the whales and yachties.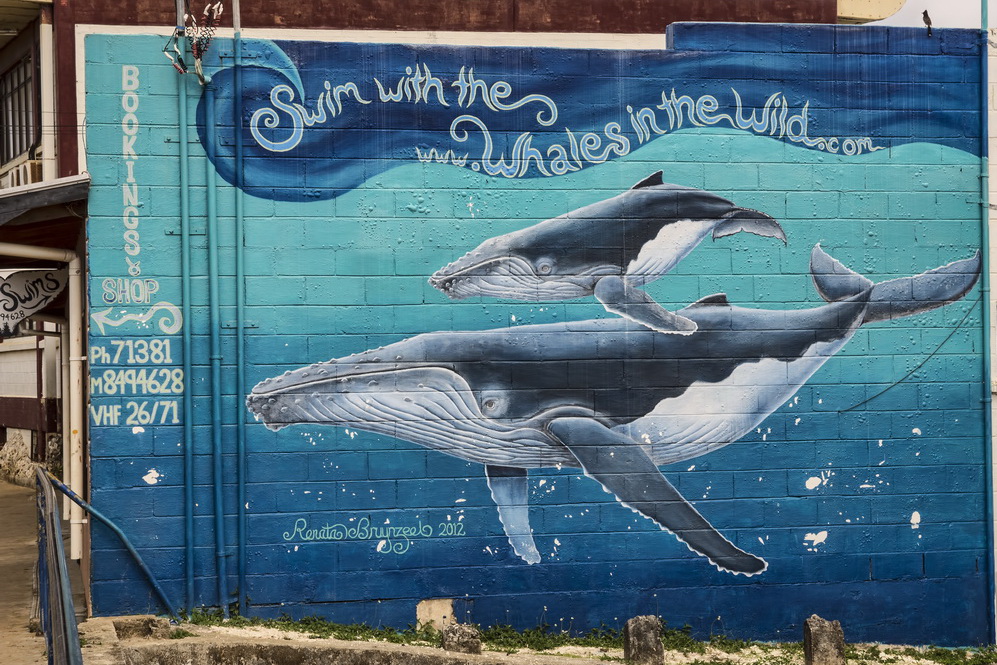 While the yachties spend money in the shops and restaurants while they are in town. The whale swimmers and whale watchers spend much more and are the main game! Plus because the whale season is relatively short, from around mid July to the end of October, there is not much to do outside of those months.
So the operators have to maximize their revenue when the whales are there. And while visitor numbers are increasing the number of actual operators is controlled by the number of licenses issued by the Tongan Government.
Vavu'a Whale Swimming Operators
It is rumored that there are 20 or more of those licenses, but the only information I could find was this from 2013 which indicates 14…
The approved operators and boats approved, as of 7 August 2013, under the Whale Watching and Whale Swimming Regulations 2013 are as follows:
| | | |
| --- | --- | --- |
| | BUSINESS NAME | BOAT |
| 1 | Humpback Diving & Water Sports | Angelo Tahi |
| 2 | Whale Swim & Dive Ltd | Malinoa |
| 3 | Deep Blue Tonga | Kiu Nia |
| 4 | Fins 'n' Flukes | Moana |
| 5 | Whale Discoveries | Wildlife |
| 6 | Sailing Tonga | Naia |
| 7 | Ha'apai Whale & Sails | Nautigal; Wayward Wind |
| 8 | Kiko's Whale Watching | Ulukaulupe |
| 9 | Vava'u Game Fishing | Kiwi Magic |
| 10 | Melinda Sea Adventures | Independence, Jocara |
| 11 | Beluga Diving Ltd | Gladiator, Madmax |
| 12 | Dolphin Pacific Diving Ltd | Dream Catcher |
| 13 | Tongan Expeditions | Makaira |
| 14 | Vaka Vave | Division Bell |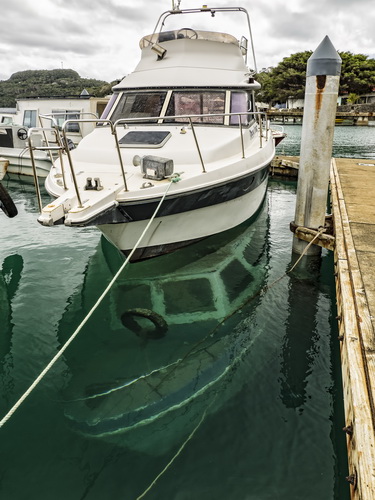 However Tonga is not the easiest place to operate from. And there are very significant logistical challenges in running a business that involves taking people out on the water to swim with large marine creatures. All of which add up very quickly.
So don't go to Tonga for the whales and expect to do it on the cheap. Because your chances of success will be minimal…
Google "whale watching in Tonga" and you will find pages of companies offering fantastic experiences. But its not that easy and really it all boils down to what you want to do.
I went to Tonga because it has been on my bucket list for a few years. And I really wanted to be in the water with the humpback whales and get some good photographs.
Sounds kind of easy – right? The Tongan Government is pretty chilled about these things and lets you in the water. The whales are there, the boats take you out – next step, the front cover of National Geographic…
Vavu'a Whale Swimming Operators – Guides!
Trust me, it's not that easy… If you want a quality experience the first thing you need is a guide. One who really understands the humpback whales and respects their behaviour. Plus, and most importantly, is working with one of the main operators that has all the logistics worked out!
I did a lot of research on who I should use for my trips to Tonga and was happy with the results. Please email me if you would like some advice on that.