The Complete Guide to the Crystal River Manatees – What you need to plan your trip to this special part of Florida and see its very unique winter-time visitors – the Florida Manatee!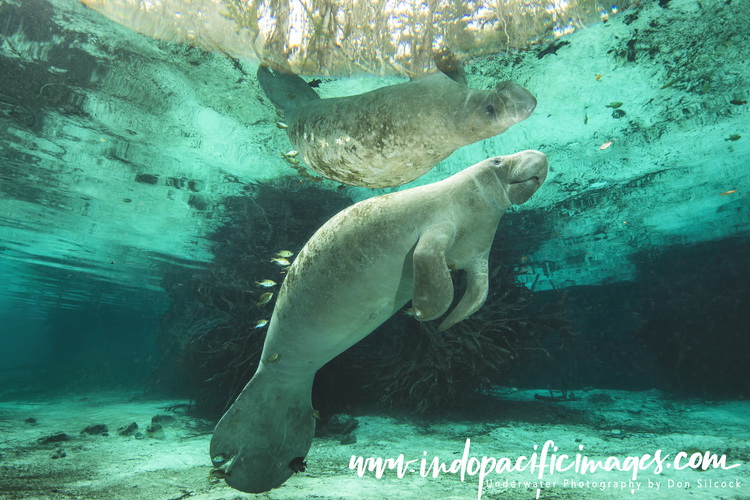 The small town of Crystal River in Citrus County on the "Nature Coast" of Florida is without doubt the best place in North America to see and, if you are really lucky, interact briefly with the very special and quite unique Florida Manatee
Every winter, as water temperatures in the Gulf of Mexico drop to the low 70's Fahrenheit.
Hundreds of manatees migrate up the Crystal River to seek refuge in the warm waters of Kings Bay.
Although the Florida Manatee is classified as endangered. In Crystal River people are allowed in the water to "swim-with" them. And a quite significant tourist industry operates in the winter months to support that.
On busy days conditions are far from ideal and quality interactions are highly unlikely.
Plus there are specific rules (which are changing…) you need to follow. And it all can be quite frustrating plus a bit confusing! Which is why I put together this Guide to the Crystal River Manatees… Use it to get a basic understanding of these wonderful creatures. Then combine it with a bit patience and you should be able to have some incredible interactions with them.
---
---