Australian Giant Cuttlefish are quite incredible and iconic antipodean creatures! They are found all round the coastline of the southern half of Australia.
Sepia apama is the largest cuttlefish in the world. And they can reach half a metre in total length and weigh in at up to 11kg.
Typically solitary animals, as winter approaches the cuttlefish abandon their isolation.
Aggregating together in small groups of up to 10 individuals to mate. Everywhere that is except at Whyalla in South Australia's Spencer Gulf.
Where many tens of thousands of them gather during the annual Australian Giant Cuttlefish aggregation. In what has been called the "premier marine attraction on the planet".
Check out the links below to understand more about this unique creature and its annual aggregation.
---
Australian Giant Cuttlefish are incredibly photogenic creatures with an amazing ability to rapidly change their color and skin texture.
They use that to great effect as camouflage while hunting, to communicate and during their amazing mating displays – Read more…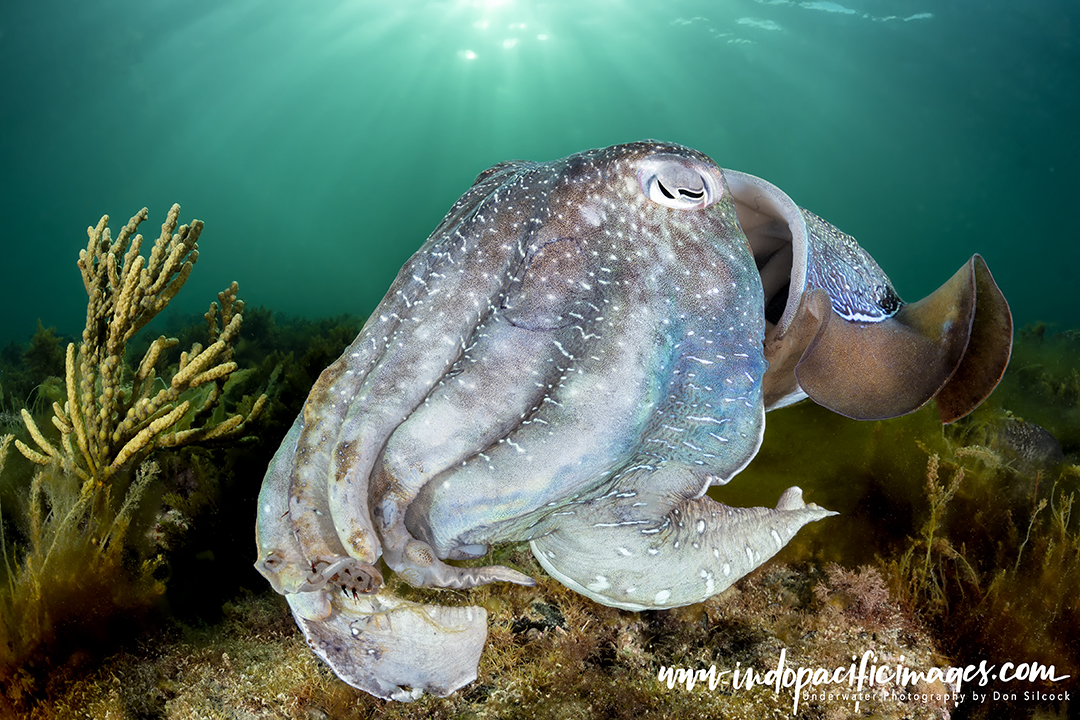 From around the middle of May each year many tens of thousands of Australian Giant Cuttlefish arrive near Whyalla.
They come to this sheltered area of coastline for one very specific reason – Sex and the continuation of the species – Read more…
Cuttlefish conservation in Whyalla has been somewhat of a long, but ultimately (for now at least…) successful journey.
But it would not have been that way but for the efforts of some local divers, nature and a degree of luck – Read more…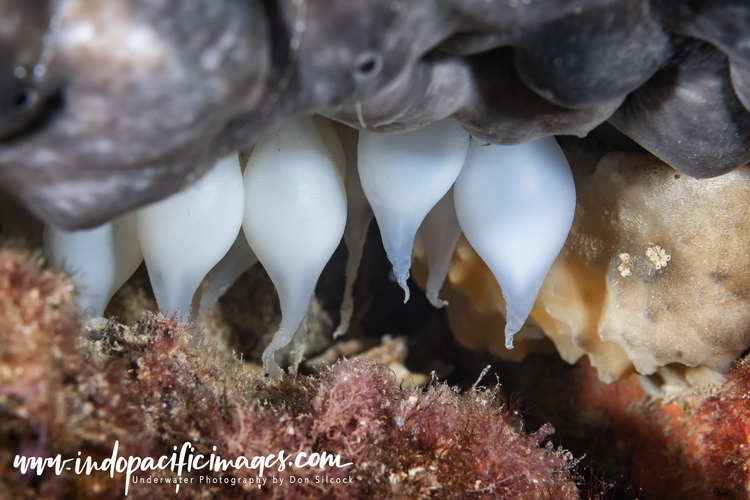 ---
Photographing these wonderful creatures is right up there with the best underwater photography experiences you can have!
Nowhere else can you get as close to the action that revolves around this unique event. And yet be completely ignored – Read more…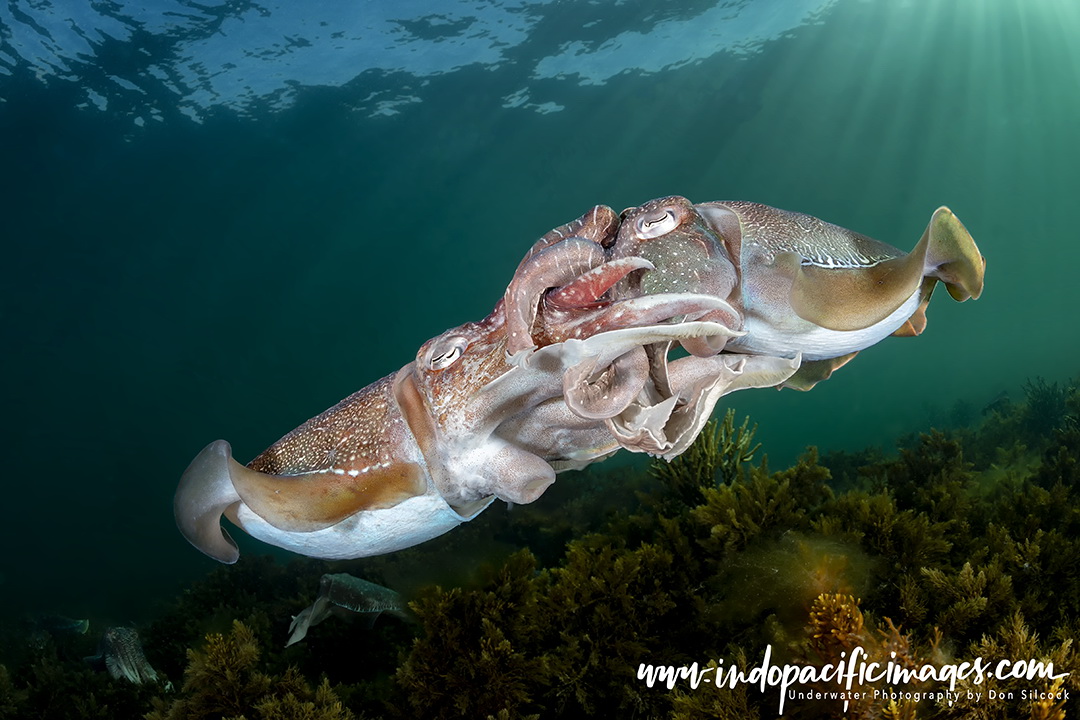 ---
The diving logistics for a trip to Whyalla to see the Giant Australian Cuttlefish aggregation are really quite straightforward!
There is only one dive shop… And it's run by the person who has done more than anybody else to protect the cuttlefish – Read more…
---
The highly respected global diving magazine X-Ray published an extensive article of mine on the amazing giant Australian cuttlefish.
Plus they used an image from the article for the prestigious front cover! You can download a copy of the article here – Read more…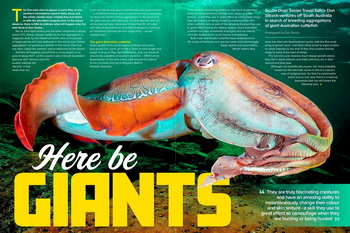 ---