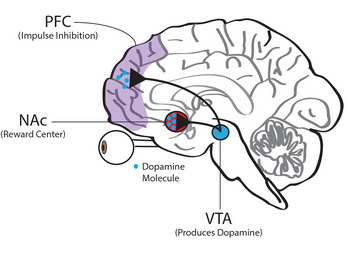 Underwater Photography Equipment Reviews – I think it is true to say that part of the attraction for many underwater photographers is the gear we use. And I learnt many years ago never to discuss my equipment on a trip unless I was specifically asked about it. Even then I will be quite careful what I say!
I think the basic point is that we get very emotionally invested in what we have bought. Because we did buy it and it is expensive stuff, so there is a subliminal justification going on! Don't get me wrong, I suffer from GAS (Gear Acquisition Syndrome) quite badly. But I do understand very well now that just buying new stuff won't make me a better photographer.
So I only buy new stuff when a) I have reached the limit of my current stuff can do for me… Or b) when there is real creative potential in some new stuff. Listed below are the reviews that I have done that are either new 0r still relevant.
I will be adding new underwater photography equipment reviews as I can – so please check back as you can.
---
There really was no other logical option to a Nauticam housing for my D850 as I was already well invested into their ecosystem.
But I was very pleasantly surprised at how much the overall feel and function of their housings had progressed – Read more…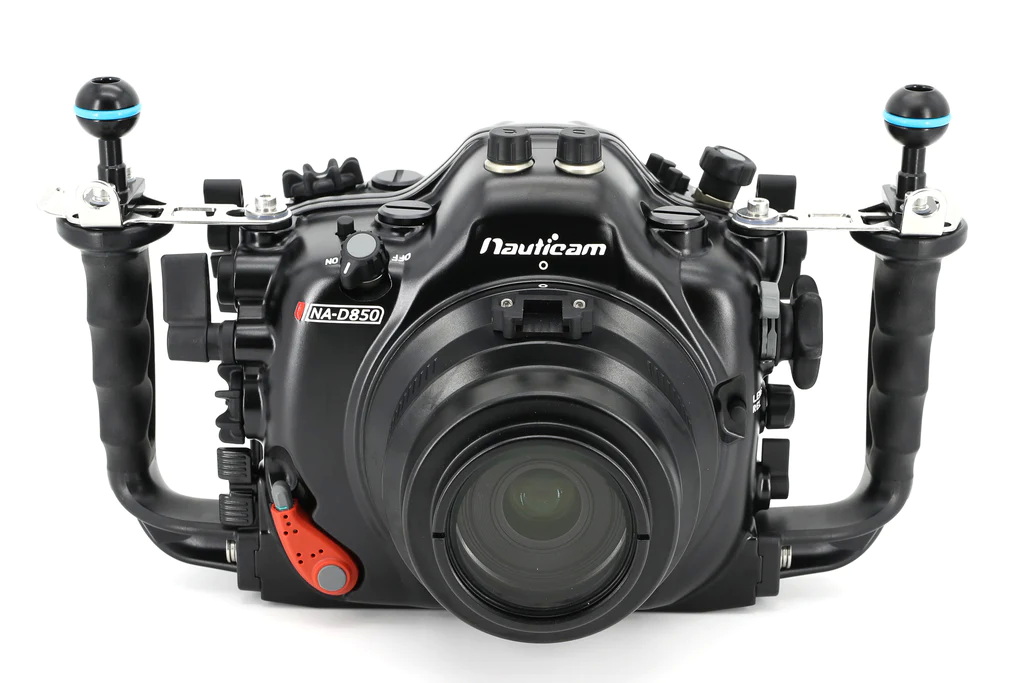 I bought my Nikon D850 solely for landscape photography and then got caught between a rock and a hard place with my D500…
But, after housing the D850 I realised just how capable it is of capturing truly amazing underwater images – Read more…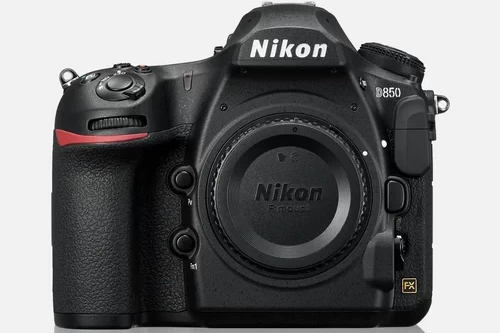 I kind of drifted in to the purchase of these high-end Italian strobes. And was a bit dubious they would make a significant difference.
But after two weeks in the cold, but incredible waters of South Australia I was extremely impressed with these strobes – Read more…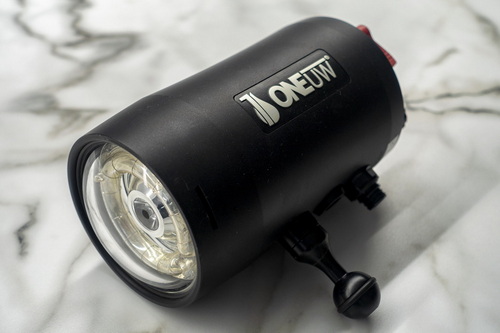 ---
The life-cycle of most Nikon DSLR's is 4 years… So 2 years in to owning a Nikon D500 I decided to write a mid-term review.
At the time of writing (March 2019) the D500 has been the best camera for underwater photography I have ever owned – Read more…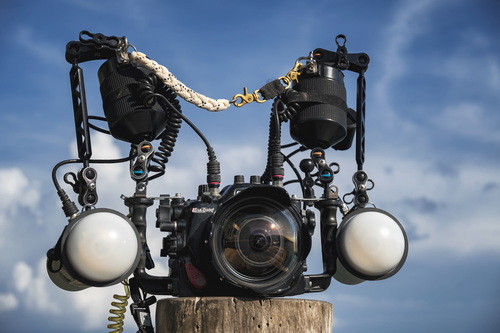 D500 first impressions… In January 2016 Nikon surprised all and sundry when it released the D500 together with the D5
The D5 was expected, but the D500 came out of the blue. And it came with two key features that convinced me to buy – Read more…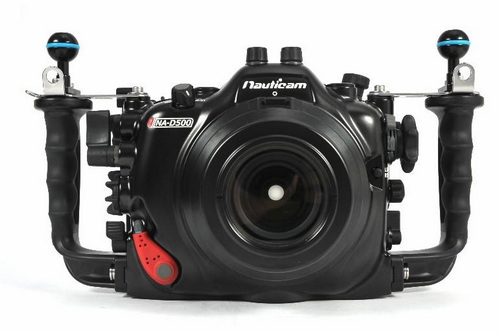 ---
---