The Australian Great White Shark – Probably the most feared and most misunderstood animal in the great brown land down-under!
In a country seemingly full of all sorts of dangerous creatures, both on land and below the surface. The Australian Great White Shark manages to inspire an incredible amount of fear and loathing with the general public.
Referred to locally as White Pointers. That intense reaction has developed because when a Great White does attack a swimmer, surfer, spear-fisher or a diver. The result can be horrendous and result in a gruesome death for the victim.
So the fear side of the equation is very easy to understand!
However, the loathing part is much more nuanced. And largely results from the way the Australian tabloid media treat these attacks.
Which are almost guaranteed to make the front page and lead the nightly "news" on television. The reality is quite different and the Australian Shark Attack File data compiled by Sydney's Taronga Zoo provides a much clearer picture.
---
The Great White Shark, or White Pointer as it is more often referred to locally. Is a truly iconic Australian marine creature.
It also the creature that inspires more fear and loathing with the general public down under than any other animal – Read more…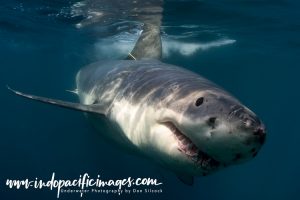 Australian Great White Shark cage diving is the closest you can safely get to seeing these apex predators in their natural environment.
It is a unique experience and one that will allow you to fully appreciate the truth about these incredible creatures – Read more…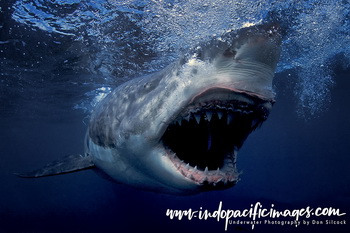 The Great White Shark cage diving technique used in South Australia is a combination of tricks and lessons learned over the years.
Those tricks and lessons do two things – attract the Great Whites to the vicinity of the boat and then keep them there – Read more…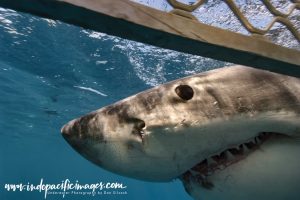 ---
It's probably pretty safe to say that the first time you climb in the Great White Shark cage you will be feeling just a little bit nervous!
Worried what could go wrong while trying not to make a fool of yourself, the reality is that it's all very safe and low risk – Read more…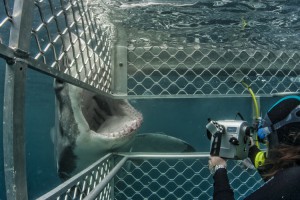 ---
There are two Great White Shark cage diving operators to choose from in South Australia. And both are based from Port Lincoln.
Both have excellent and hard-earned overall reputations, but they are focused on quite different market segments – Read more…
---
The chances are that if you have anything more than a passing interest in sharks you will have heard of Rodney.
As he is the owner of the world's most famous shark bite injuries. After he was horrendously mauled back in 1963 – Read more…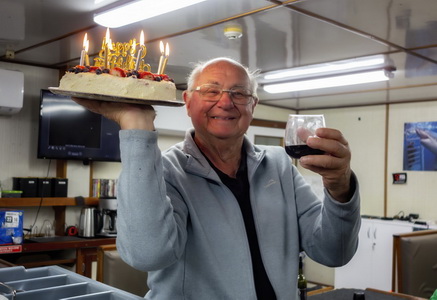 ---