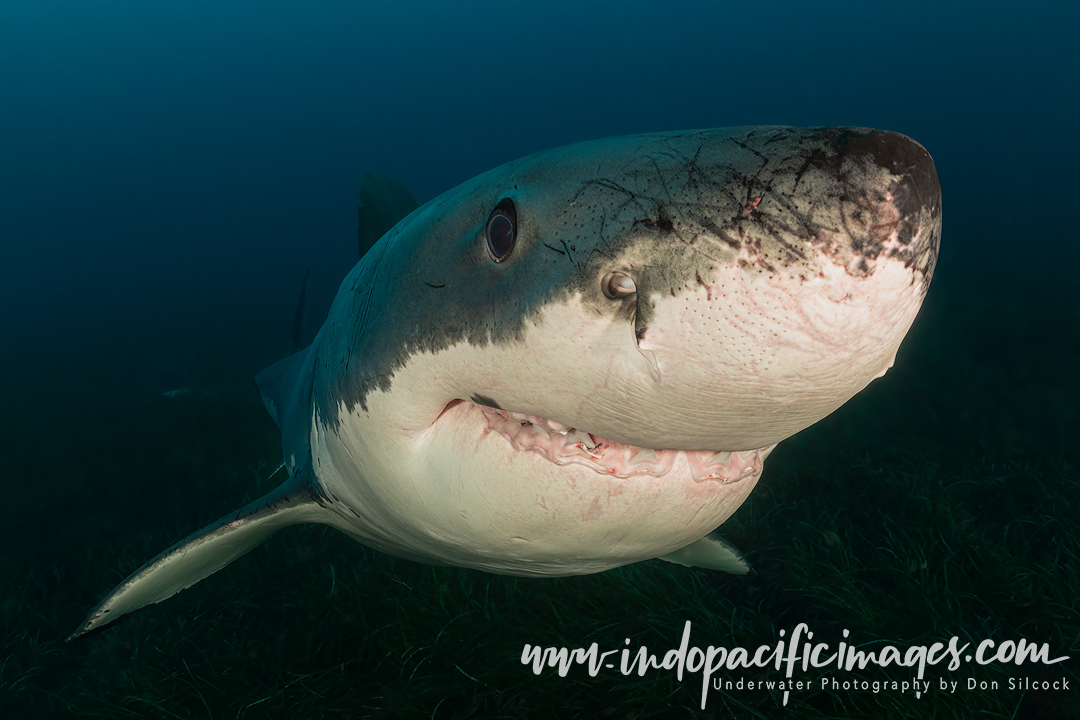 Australian Great White Sharks – just the name is enough…. As this is probably the most feared and misunderstood animal in the great brown land down-under!
In a country seemingly full of all sorts of dangerous creatures, both on land and below the surface. Australian Great White Sharks manage to inspire an incredible amount of fear and loathing with the general public.
Referred to locally as White Pointers. That intense reaction has developed because when a Great White does attack a swimmer, surfer, spear-fisher or a diver. The result can be horrendous and result in a gruesome death for the victim.
So the fear side of the equation is very easy to understand! But the loathing part is much more nuanced. And largely results from the way the Australian tabloid media treat these attacks.
Which are almost guaranteed to make the front page and lead the nightly "news" on television. But peel the onion and a different picture starts to emerge.
Australian Great White Sharks – A Guide…
The pages and links below are based on a (current…) total of 15 trips over about 20 years to cage dive with Australian Great White Sharks. During that time my understanding and perception of these animals have changed significantly. Basically I have gone from a mixture of fear and intrigue to respect and caution. Use the information below to build your own picture of these truly incredible, fearsome and totally unpredictable apex predators!
---
---