The Complete Guide to Diving New Ireland… Located along the edge of the Bismarck Archipelago, the province of New Ireland forms the eastern flank of Papua New Guinea. Quite remote from the main island of New Guinea, the province has its own distinct and interesting traditional cultures.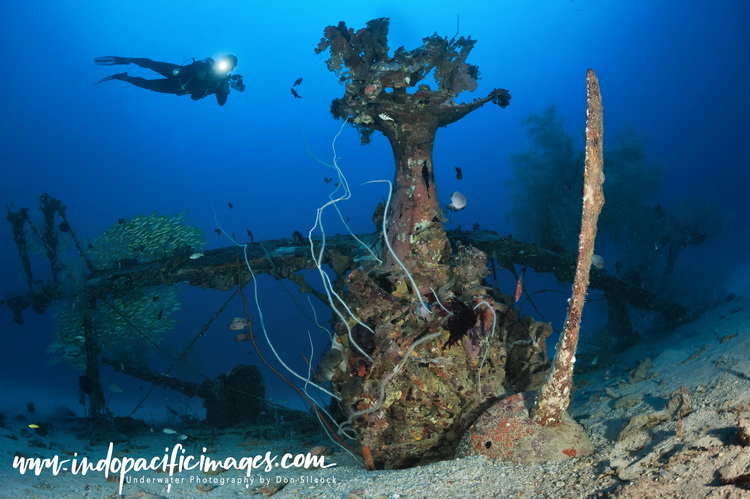 It is also world renowned for its fabulous malagan carvings, tatanua masks, and kulap sculptures. All together, New Ireland offers an experience that is quite different to the rest of PNG.
The province consists of the large, musket-shaped main island of New Ireland, which is also known as Latangai. Together with numerous other smaller islands. The largest of which is New Hanover.
Diving New Ireland is centered around Kavieng, the main town and provincial capital and is quite different from the other main locations in Papua New Guinea like Milne Bay and Kimbe Bay.
New Ireland offers a broad smorgasbord of diving – with shipwrecks, WWII aircraft wrecks, dramatic walls, dynamic channels, bustling reefs and schooling pelagics!
Above water Kavieng is a laid-back and friendly place with an interesting colonial and WWII history. And is often described as a typical "Somerset Maugham South Sea island port"
---
---