Diving New Britain – Papua New Guinea's "second island" sits right on the interface of some incredibly powerful forces of nature. Physically located along the infamous Pacific Ring of Fire, New Britain is a crescent shaped island, roughly the same size as Taiwan. And is defined by the incredibly high mountain ranges that run down its spine – together with its many volcanoes…
So high are those mountains, they create separate and independent weather systems on the north and south coasts of the island. New Britain is a remote, different and interesting place that has some really great diving!
While Bob and Dinah Halstead were the catalyst for bringing Milne Bay and PNG to the attention of the global diving community. A pair of Australian agronomists in New Britain came to the realization that in their "backyard" was a world-class marine ecosystem!
Max and Cecilie Benjamin arrived in New Britain in the late 1960's on a short term assignment for the Australian colonial government of the time.
They were actually on their way to a new life in Canada. But all that changed in 1969 when they decided to buy the 800 acre Walindi plantation on the shores of Kimbe Bay.
Casual weekend diving made Max and Cecilie aware that what was underwater in the bay was something really quite special. And in 1983 they started Walindi Plantation Dive Resort.
If you go to the town of Kimbe today you would find supermarkets and hardware stores. Plus many other trappings of modern life. But in 1983 there was virtually nothing, apart from a landing strip left over from WWII… Yet divers started to come to Walindi to experience Kimbe Bay. And over time it became clear just how very special it really was.
Sadly, Max passed away in July 2020, but Cecilie is still very much a presence at Walindi, with the business now run by their son Cheyne and his wife Emma. And from those humble beginnings in 1983 is a significant resort that focuses on day diving in Kimbe Bay. Together with two liveaboards that cover some of the very best diving around New Britain. Plus diving is firmly established in Rabaul on the eastern tip of New Britain.
---
Located just south of the equator New Britain sits at the epicenter of the eastern half of the Coral Triangle and is amazingly bio-diverse.
It is swept by both the Indonesian Throughflow and the Southern Equatorial Current and has some incredible diving – Read more…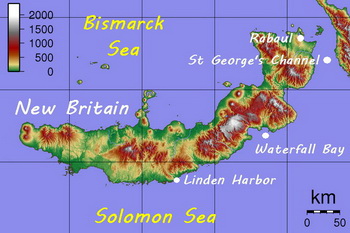 This large, sheltered bay is considered by many to be the jewel in the crown of Papua New Guinea's incredible bio-diversity
With some incredible seamounts and superb reefs Kimbe Bay offers spectacular diving. Check out the Complete Guide – Read more…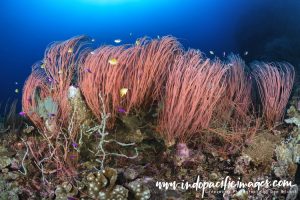 Papua New Guinea is a country with many special places. But the Witu Islands would have to be near the top of anybody's "to-do" list.
Formed from a massive volcanic eruption and located in the epicenter of PNG's biodiversity, the Witu's are very special – Read more…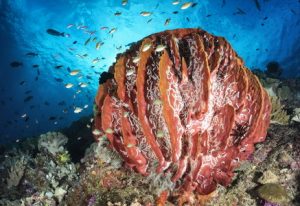 ---
Located at the north-eastern edge of Kimbe Bay the Fathers Reefs and Lolobau Island offer some incredible and exciting diving.
Very much volcanic in origin, the underwater landscape features superb reefs, arches and swim-throughs – Read more…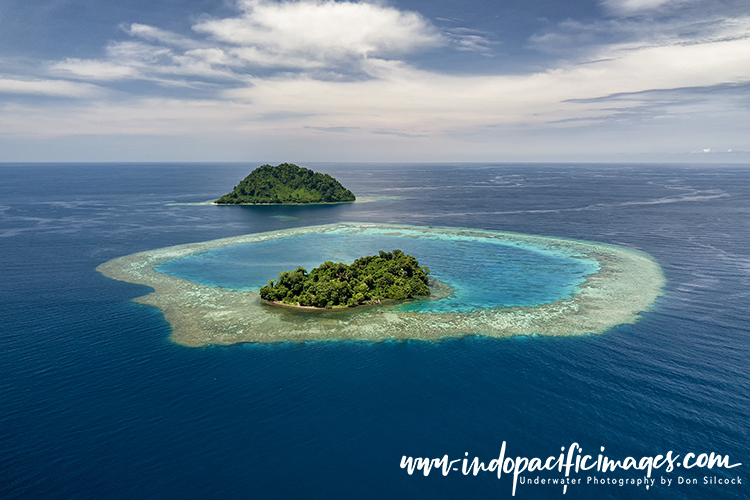 ---
Once upon a time Rabaul had everything a diver could possibly want. A spectacular harbor formed from two huge calderas.
About 65 WWII wrecks, plus some excellent reefs and macro sites and the town itself – then the volcanoes erupted – Read more…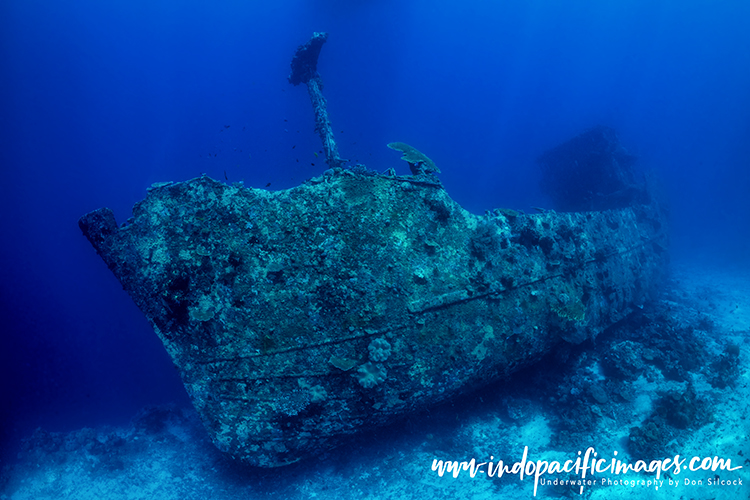 ---
This area of New Britain is probably the most remote and yet diveable location in PNG… There are no roads through the mountains.
Or proper airports, only landing strips for small charter flights. The only way down there is by boat from Rabaul – Read more…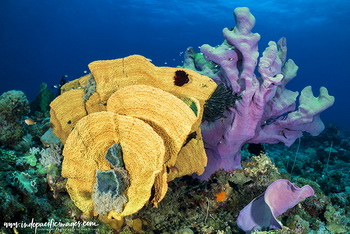 ---