Use Indopacificimages' Complete Papua New Guinea Survival Guide to make sense of this wild and adventurous country. PNG has so much to offer both divers and travelers who want to go somewhere different!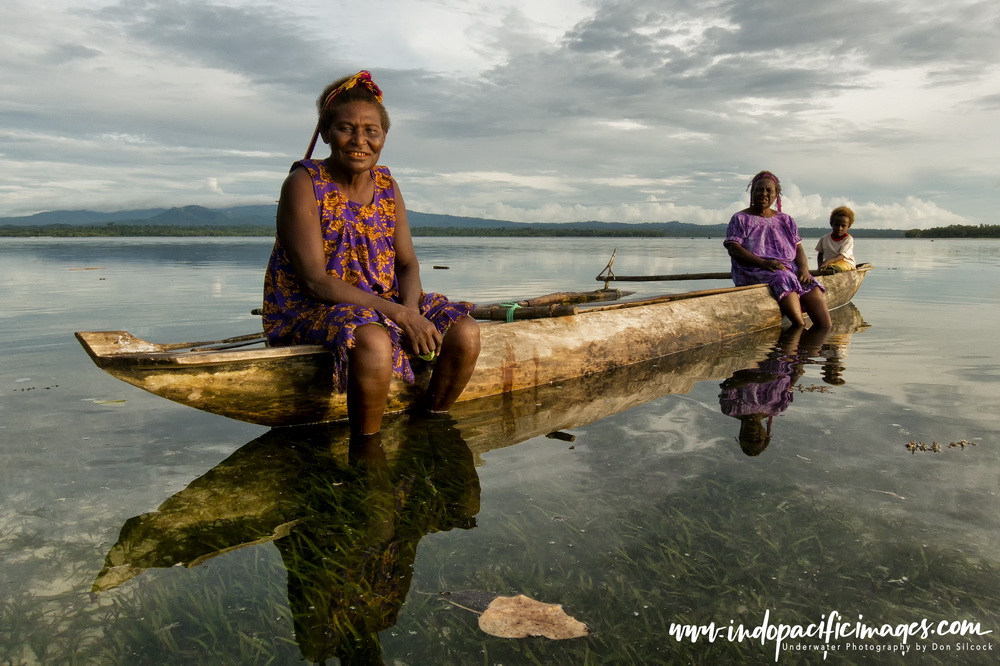 Papua New Guinea suffers from a pretty bad reputation for corruption, violence and a general lack of safety. Yet dig deeper and you will find a truly interesting and rewarding location.
By peeling that onion you will understand the country much better. And you will be able to make an informed decision as to whether the country is for you.
Because, let's be honest, Papua New Guinea really is not for everybody!
The starting point on that journey is quite simple. PNG is one of the world's most diverse and contrasting countries.
The country has a population of just under 8 million people. But they speak more than 850 languages. And they belong to almost 1000 traditional tribes, clans and indigenous ethnic groups.
In addition the country only became independent in 1975. Furthermore, independence was a rushed move by the former colonial ruler Australia. And it created far more problems than it solved… Then consider the incredible topography and geography of the country. The sheer difficulty of establishing and maintaining core infrastructure. And you start to get the big picture and the need for the Papua New Guinea survival guide.
---
---